Tha Rapman Releases Video For Skales-Assisted Single, 'Je Kan Mo'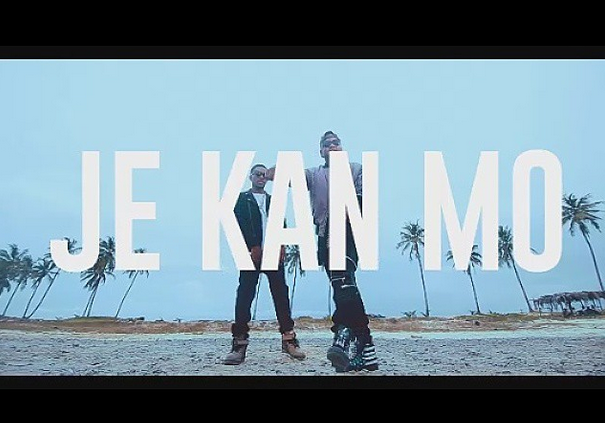 The second official single, Je Kan Mo from T.R's forthcoming album, G.O.D now has a video. Tha Rapman (T.R) who was formerly known as Terry Tha Rapman featured his fellow Croc City boy, Skales on this one.
The video was directed by MEX, check it out!