We Cannot Produce General Buhari's Certificate – APC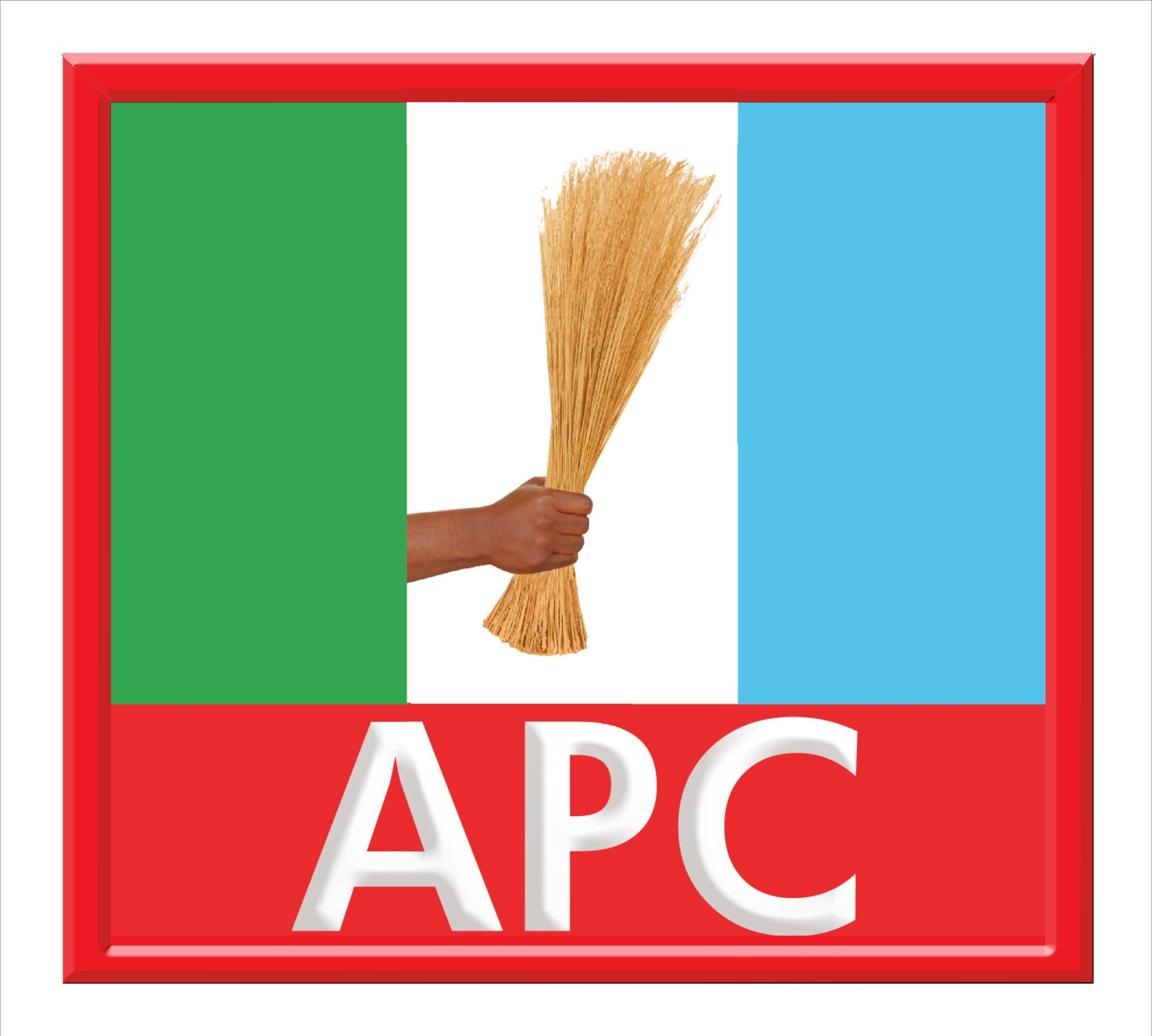 Estimated Reading Time: <1
Jasper Azuatalam, a member of APC Presidential Campaign Team has said that general Muhammadu Buhari cannot Produce his credentials.
Jasper made the comments on Channels Television flagship programme "Sunrise Daily"..  "Buhari never claimed to have a PhD or a masters degrees, he has always said he earned a West African Certificate before joining the army where he acquired more credentials and training."
The military Jasper in his argument before the Presenters said the "Military said they can provide whatever document of any military officer that serve under them had and they came up and said they have problems with their records in the 1960's and that they can confirm that General Buhari met the requirement.
When asked why the All Progressives Congress Presidential aspirants hasn't been able to produce the credentials of the party's flag bearer, Mr Jasper said it cannot produce the certificate as the clarification by the Nigerian Military is enough. He argued that, for one born in the 60's it's difficult to Produce the Certificate.
"What the military has given out is enough to satisfy every curiosity, and it was clear that Buhari had his certificate.
"Every rationale institution should have been satisfied from all these verifications that have been brought out"
"There are standard practises and he has said he submitted his documents to the Military.
The Nigerian Army yesterday said it does not have in its possession the original or copies of the credentials of the presidential candidate of the APC, Maj. Gen. Muhammadu Buhari. The position of the army was made known at a press conference in Abuja today Jan. 20th. The Director, Army Public Relations, Brig, Gen O. Laleye addressed news men.
"There are standard practises in all institutions, and he has said that he submitted his documents to the military. If this is not a standard practise, the military wouldn't have come to say we want to search for the records and provide the records of all the generals that served under us.
"What he said and the claim he made was not in any way against the standard practise of the military because if it was they would have said they don't have anybody's document.