Adamawa Ex-Acting Governor Dumps PDP For APC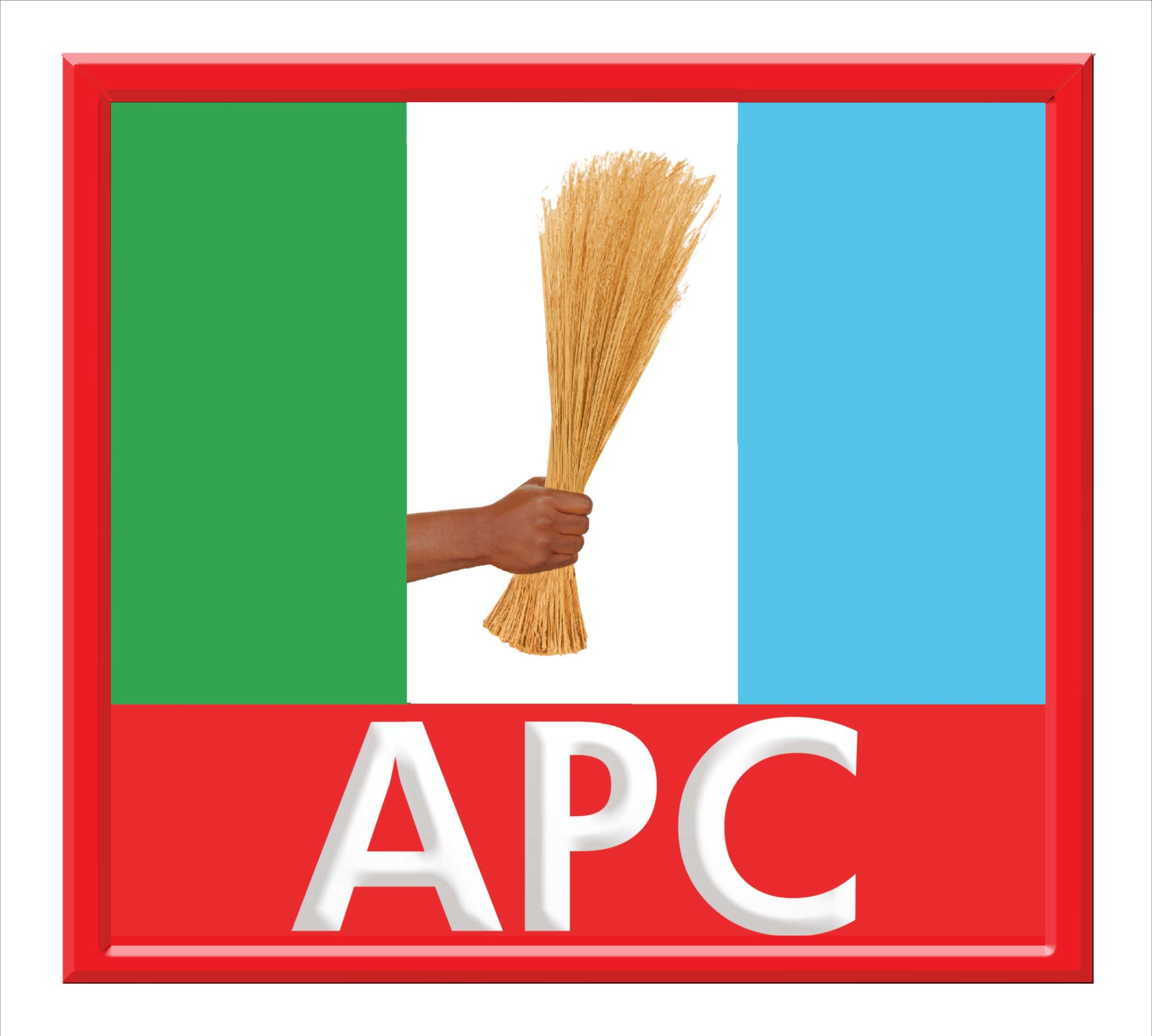 Estimated Reading Time: <1
Former Acting Governor of Adamawa State and Speaker of the Assembly, James Barka has dumped the Peoples Democratic Party (PDP) for the All Progressives Congress (APC) along with other defectors.
Barka's defection was announced by the chairman of the party in the state, Shuaibu Yamusa at the APC governorship campaign rally in Ganye.
Barka had aspired for governorship in the aborted October 2014 by-election in the state.
Responding on behalf of the defectors, Barka said he left the ruling PDP as a result of the party's failure to conduct it's affairs in accordance with the provision of its constitution and democratic norms.
"I am now into a new found party of mine which I believe is the party with good manifesto to change the country that another party messed down for good," Barka said.