US John Kerry Calls Boko Haram Massacre, 'Crime Against Humanity'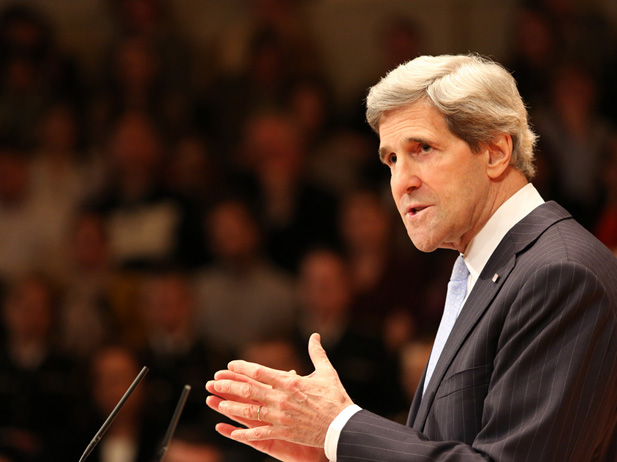 US Secretary of State John Kerry said Thursday that massacres in two Nigerian towns by Islamist group Boko Haram this month constituted a "crime against humanity".
"The recent slaughter is a crime against humanity, nothing less," Kerry said in Bulgaria. "It's an enormously horrendous slaughter of innocent people."
Some 2000 Nigerians mostly women and Children are reported to have been slaughtered in Baga, Borno State Nigeria by Insurgents which has led to World wide condemnation.
Much is yet to be heard about the slaughter by Nigeria's Goodluck Jonathan who has been busy campaigning for his re-elections ahead of the February 14, 2015 polls.