"Jonathan Cannot Fight Corruption Even If He Is Given 60 Years To Rule Nigeria"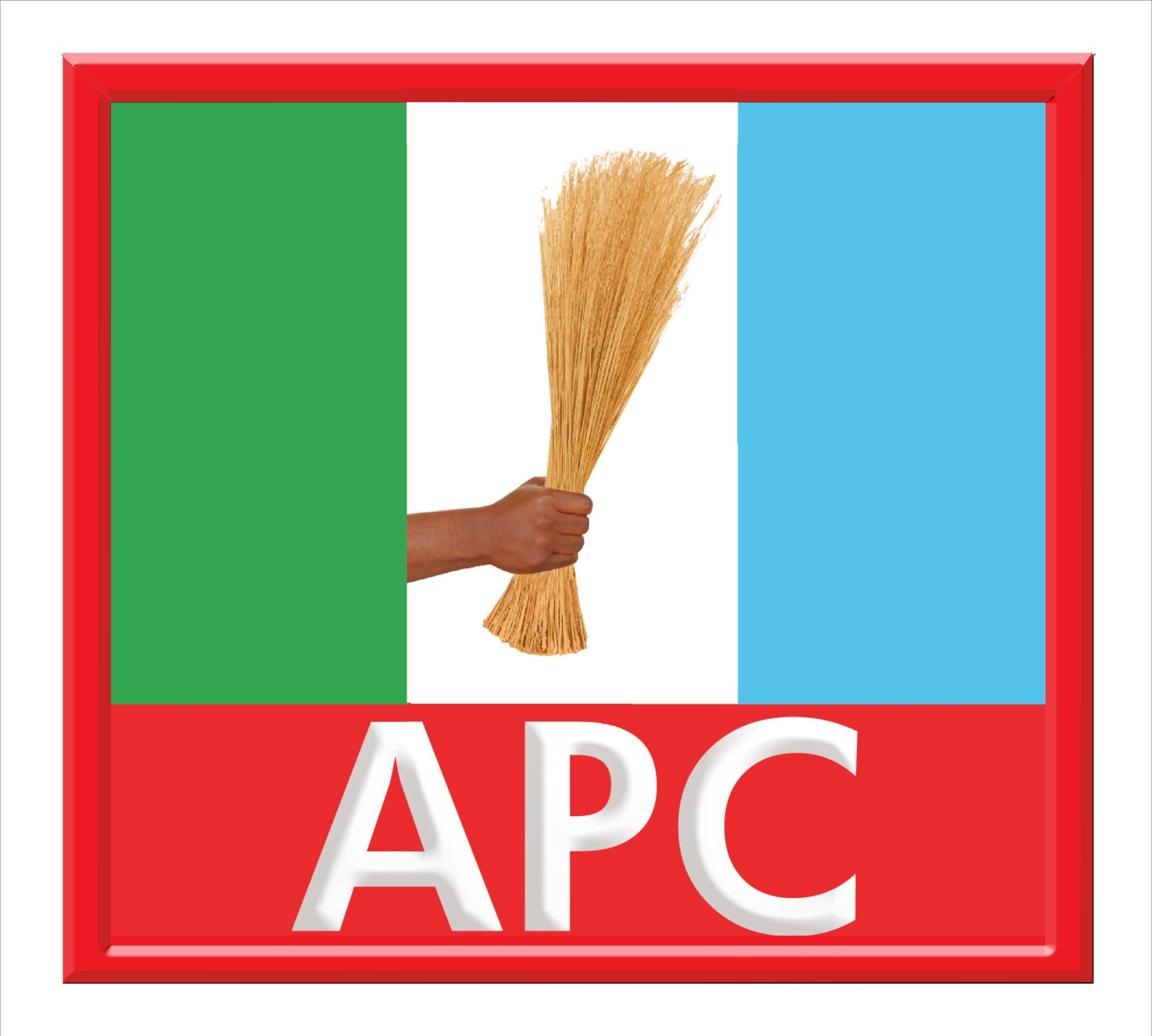 Estimated Reading Time: <1
The All Progressives Congress says President Goodluck Jonathan cannot fight corruption even if he is given 60 years to rule Nigeria.
The APC said this in a statement by its National Publicity Secretary, Alhaji Lai Mohammed, while reacting to a promise by Jonathan that he would institute anti-corruption programmes if re-elected next month.
The APC said Jonathan's inability to tackle corruption was not surprising as "a corrupt government can never fight corruption."
It said it was surprising that Jonathan was still initiating a plan to tackle corruption despite the presence of the Economic and Financial Crimes Commission as well as the Independent Corrupt Practices and Other Related Offences Commission.
The statement read, "Mr. President said he wants to put in place the institutions to tackle corruption before taking on the cankerworm that has almost destroyed the fabric of our society. Pray, whatever happened to the EFCC and the ICPC? Were they not institutions specifically created for the purpose of tackling corruption, but which the Jonathan administration chose to castrate?
''There is no better way to say this: President Jonathan lacks the political will to tackle corruption, and he will not tackle it if he spends 60 years in office."
The party said it was unfortunate that despite spending about five years in office, the Jonathan administration was just beginning to diagnose the problems of Nigeria.
It said, "A President who has spent the last six years trying to diagnose the main problems facing the country will apparently need another four years to plan how to tackle the challenges. By then, all of us would have been buried under the rubble of corruption and our country would have been decimated by insecurity.
"It is therefore time for Nigerians to vote in a President who will hit the ground running, a President who will tackle the problems of corruption and insecurity headlong, without giving excuses for failure."
On insecurity, the party said Jonathan should have learnt from the APC presidential candidate, Maj.Gen Muhammadu Buhari (retd.) who was responsible for quelling the Maitatsine insurgency in the early 1980s.
The APC said it was unfortunate that rather than devise means to tackle insecurity, Jonathan blamed everybody but his administration.