Borno APC Reps Insist Election Must Hold Next Month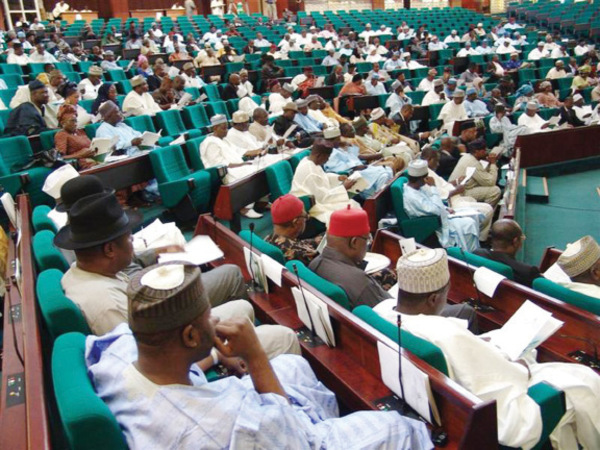 Estimated Reading Time: <1
Four serving members of the House of Representatives from Borno State yesterday called on the nation's security agencies to recapture territories under Boko Haram occupation ahead of next month's general elections.
Reps Mohammed Tahir Monguno, Mukhtar Aliyu Betara, Mohammed Sanda Ngamdu and Mahmud Lawan Maina in a statement made to newsmen argued that the federal government owes Borno citizens a duty to ensure that they are not disenfranchised in the election.
They argued that countries fighting prolonged insurgencies like Afghanistan, Iraq and even Syria have held elections and Nigeria cannot be an exception.
The four lawmakers who had secured their re-election tickets, urged the military to do everything possible to flush out Boko Haram from the state.
They also called on the Independent National Electoral Commission (INEC) to brace up for the elections as a bill seeking to grant voting rights to internally displaced persons will soon be passed by the National Assembly.
"Most of our people are now in internally displaced people's camps in Maiduguri. The local governments that are taken over by Boko Haram, we have been given assurance by the military that they will recapture those territories before the elections in February to enable the people return home for the election to be conducted," the lawmakers said.
"There is a bill before the National Assembly seeking to amend the Electoral Act to allow internally displaced persons to vote in the elections in the camps. It will also go a long way in enhancing the chances of conducting election in Borno State," the statement said.