Idris Elba Cannot Star As James Bond Because He Is Black, According To Rush Limbaugh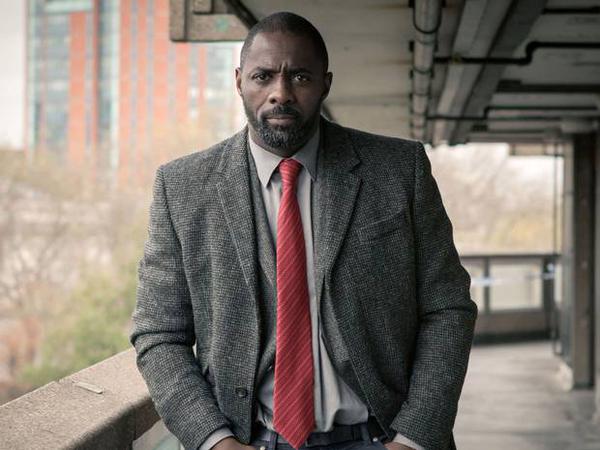 Estimated Reading Time: <1
Independent UK is reporting that British actor Idris Elba cannot star as James Bond because he is black, in a statement attributed to Rush Limbaugh a successful US radio talk show presenter.
Rush Limbaugh latest opinions have concerned the issue of which actor should play British secret service agent James Bond. To the consternation of many, Mr Limbaugh suggested 007 could not be played with black actor.
"James Bond is a total concept put together by Ian Fleming," said Mr Limbaugh, according to Media Matters. "He was white and Scottish, period. That is who James Bond is."
Mr Limbaugh's comments followed remarks made by the co-chairman of Sony Pictures Entertainment who suggested in a leaked email that British actor Idris Elba, star of both Luther and The Wire, could fill the role.
"Idris should be the next Bond," she wrote in a January 4 email to Elizabeth Cantillon, the former executive vice president of production for Columbia Pictures.
As a part of the ongoing Sony hacking scandal, the email was leaked along with a slew of other information surrounding the 24th installment of the Bond franchise Spectre, starring Daniel Craig and set for a November 6 2015 release.
Columbia's contract with the current Bond, Daniel Craig, runs out following the release of the next installment, Spectre, in November 2015.