Hargreaves Likens Blues Squad To Treble Winning Red Devils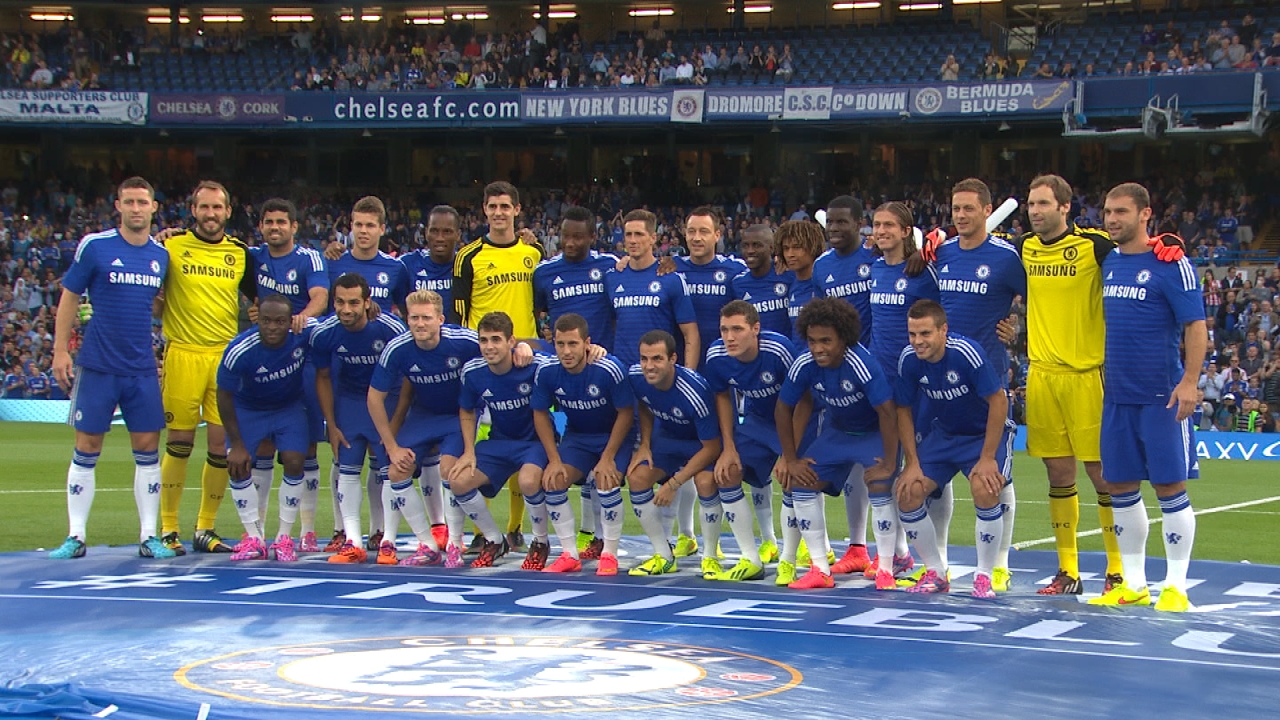 Estimated Reading Time: <1
Former Manchester United midfielder, Owen Hargreaves has spotted some similarities between the current Chelsea and the treble winning United squad of 1999.
He made his remarks while speaking to The Mirror as he praised the Blues and their manager, Jose Mourinho. He also likened Van Gaal's approach at United to that of Mourinho. Here's what he said:
"When I look at the Chelsea team it reminds me of how we were back in 1999," Hargreaves told the Mirror.

"Our team was perfect. We had great skill, great athleticism, great physical strength. And we were ruthless, in a good way. Looking at Mourinho's side I see the same qualities – especially the ruthlessness.
"Jose doesn't let players get away with anything but they respect and admire him for that.
"Louis van Gaal is also like that at Manchester United now. Too much accountability and being nice just doesn't cut it. Players will respond to tough bosses.
"Too much freedom and they take advantage", he said
Chelsea has been incredible all season and are still on track in all major club competitions.
Manchester United's 99 treble winning Squad