Mario In Trouble! Balotelli Bags One Match Ban & A Fine From English FA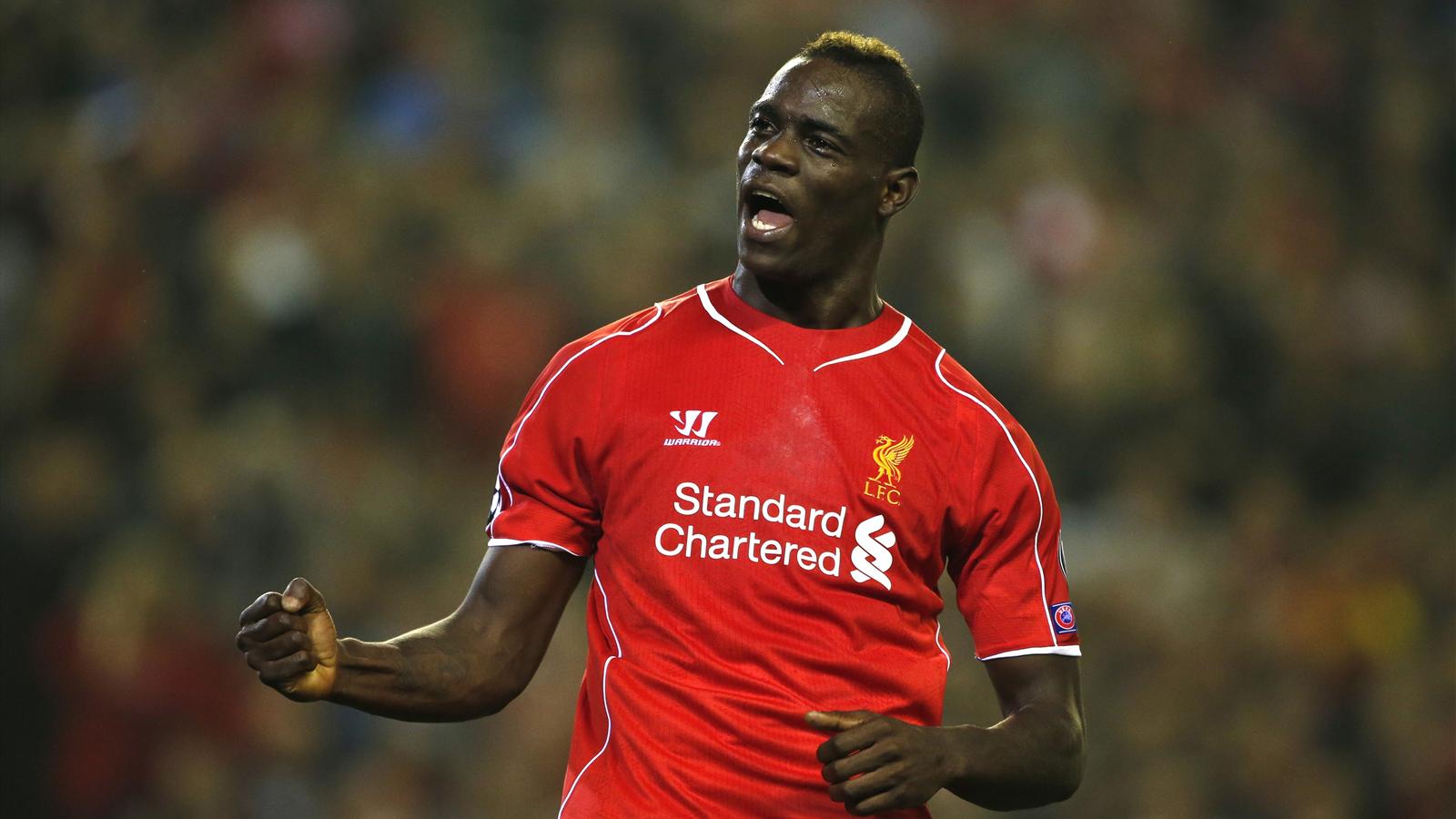 Estimated Reading Time: <1
Liverpool's Italian striker, Mario Balotelli has gotten into trouble over a picture he re-posted on photo sharing site, Instagram. The English FA has hit the controversial soccer star with a £25,ooo fine, a one match ban which see him missing in action when the Reds face Arsenal this Sunday. The 24-year-old will also be obliged to attend an education course.
The post which got Mario into trouble contained anti-Semitic and racist references. You can view the image below but be warned that it contains A LANGUAGE WHICH YOU MAY FIND OFFENSIVE
On learning about the punishment which has been meted out on him, the 24-year-old issued an apology to his teammates through a Facebook statement which reads:
 "I am sorry that my team-mates and supporters of Liverpool FC have to be penalised for something I did and now come to regret. It is my intention to comply with the decision of the FA and make sure it never happens again."
Why always Balotelli?