Free Handbook On Verifying Social Media, Breaking News Now Available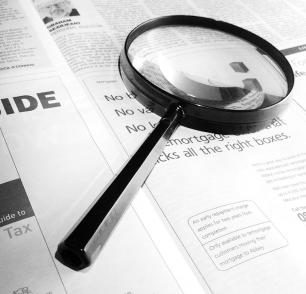 Estimated Reading Time: <1
Verification is becoming the name of the game when it comes to culling information from social media, especially during breaking news events.
The Verification Handbook, written by top-notch journalists and launched early this year, is an important guide for journalists who gather information from social media. The book, which was edited by Poynter's Craig Silverman, and developed by the European Journalism Centre "prescribes best practice advice on how to verify and use information provided by the crowd, as well as actionable advice to facilitate disaster preparedness in newsrooms." The handbook features advice on verifying videos and images, preparing for disaster coverage and which verification tools to use.
As the Arab world has fully embraced social media especially during the days of the Arab Spring, this booklet becomes very crucial for Arab journalists. Following that trend, the social technology nonprofit and Knight News Challenge winner Meedan recently launched the Arabic version of the Verification Handbook at the Seventh Annual Forum for Investigative Journalists organized by the Arab Reporters for Investigative Journalism (ARIJ).