Dele Aleke wants the regulation of social media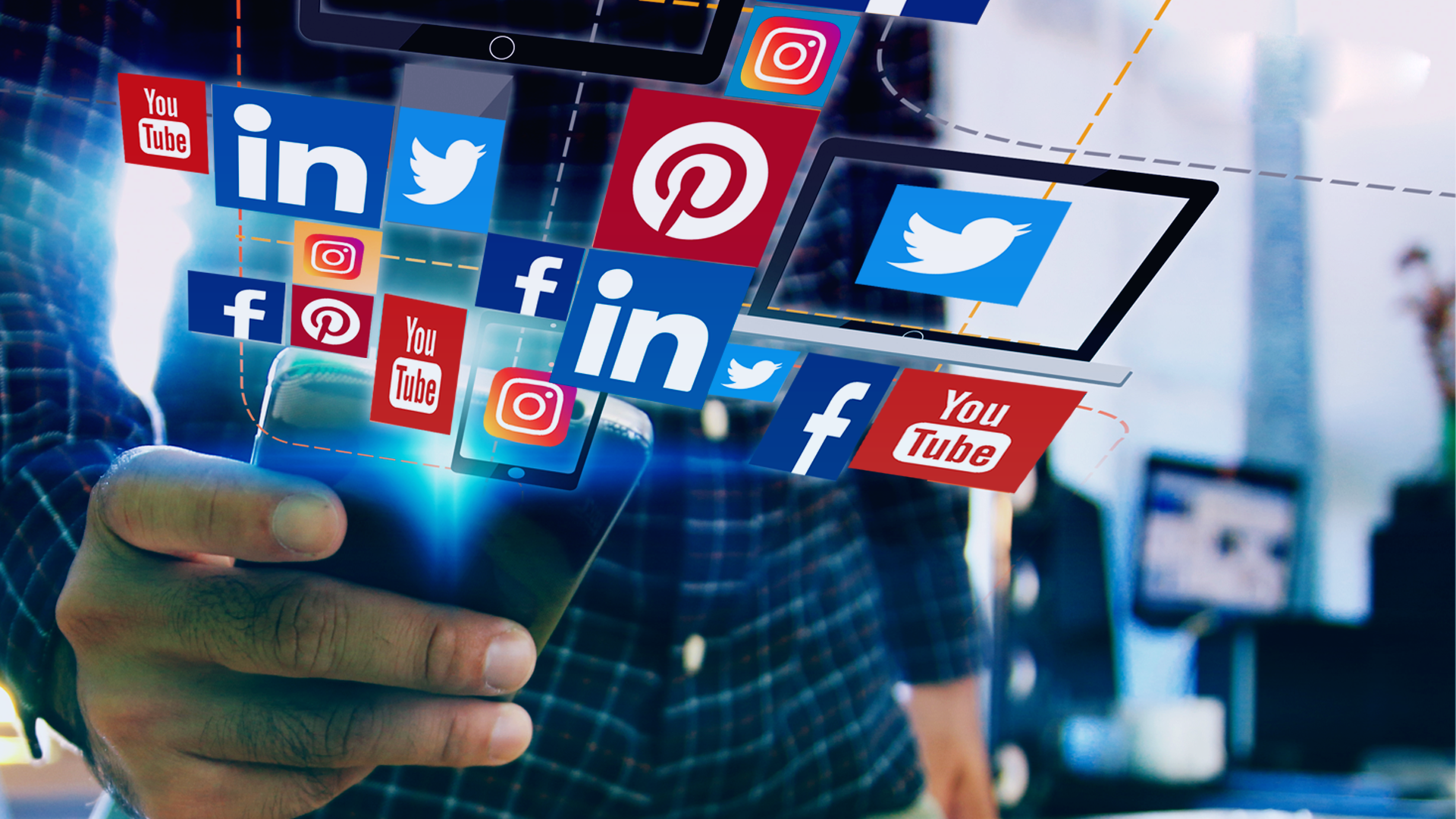 Dele Alake, one of the ministerial nominees, has advocated for the strengthening of laws regulating the use of social media in the country to prevent abuse.
Mr Alake, currently the Special Adviser to the President on Special Duties, Communications and Strategy, said this when he appeared before the Senate Committee for screening on Wednesday in Abuja.
"Social media has two sides; there is the negative and positive side just like every human endeavour.
"The positive side we all know like the instant spread of news or propagation of news which is faster.
"However, the downside is that it is so detrimental to the good and decent society," he said.
Mr Alake said the media laws in the country had become so weak that even victims were uninterested in using them.
"That is the first thing I'll do; I'll strengthen the laws and applications of those laws and I'll support anything that comes from the hallowed chamber on laws.
"I'll support the strengthening of regulations.
"In my time as a journalist and editor for 10 years, I learnt that there are laws that guide our conduct in every endeavours, but the application of these laws has been so…
"Even victims of libel, aspersion, defamation and all kinds of negative hesitate to apply the law on the culprit," he said.
Mr Alake added: "I have been on the editor chair for several years and the most important point for an editor is to avoid litigation. But the receiving public may not know this.
"But the public would not also seize the opportunity to apply the full weight of the law when there is an infraction by any medium."