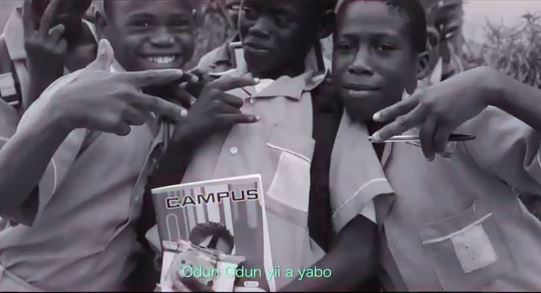 Christmas is here already and this is definitely a season for us to share with the less privileged as much as we can.
This is exactly what Baseline Music's songstress, Saeon preaches in her new video, Christmas Time.
In this video, she is seen as she visits a school where she shows love to the students.
Thumbs up Saeon!