Praiz Releases Album Art & Tracklisting For Star-Studded 2-in-1 Debut Album, 'Rich & Famous'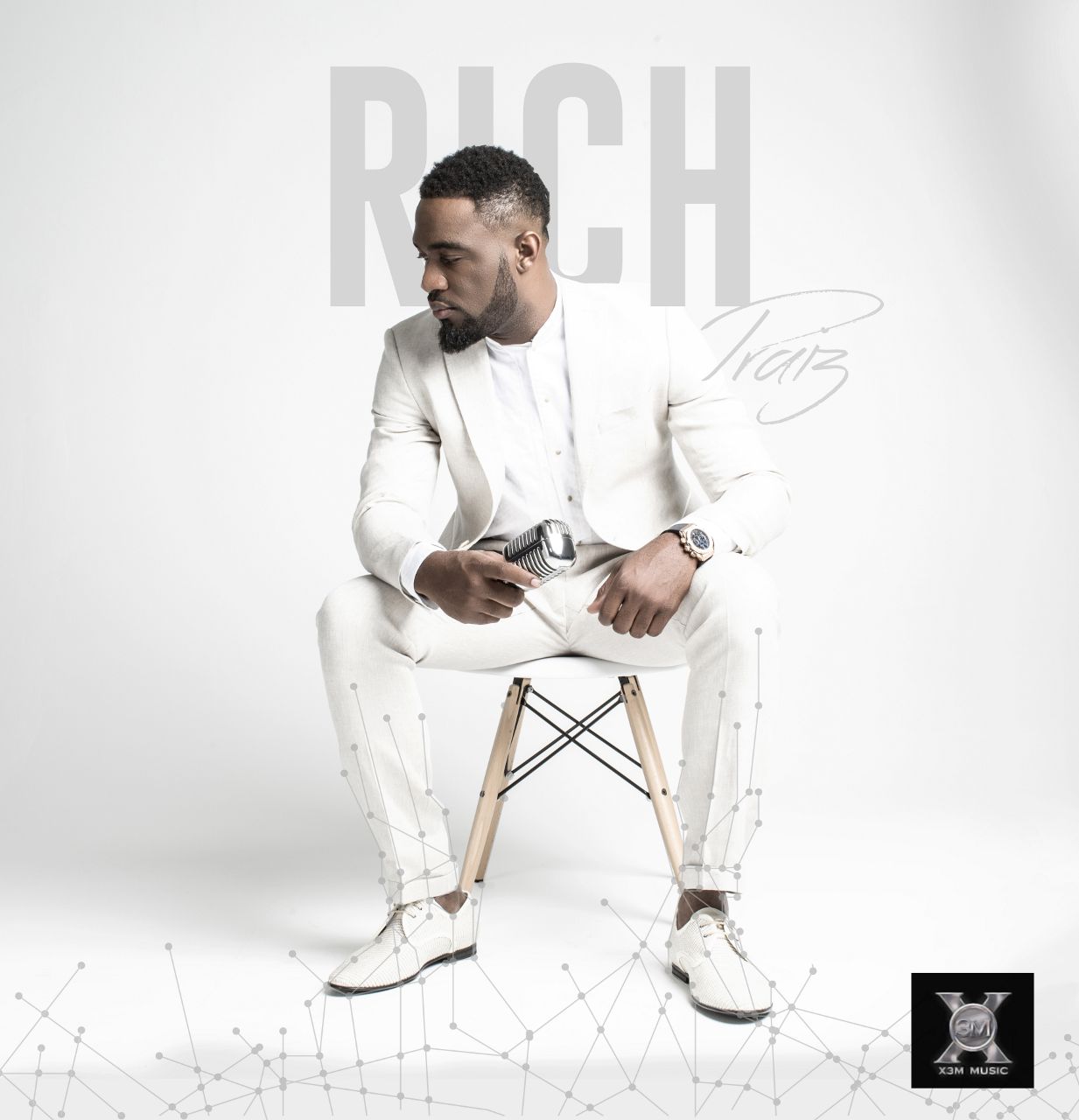 One of Nigeria's finest R'n'B artiste, Praise Adejo simply known as Praiz will be releasing his debut album, Rich & Famous on the 14th of December, 2014 and he is doing it in a big way.
The singer who is signed to X3M music is releasing not just an album but a 2-in-1 album which consists of two parts: 'Rich' and then, 'Famous'. The album is a perfect blend of R'n'B and pop music.
The first part, RICH consists of 14 R'n'B tracks and they are:
1) A Woman's Need
2) I Miss You
3) If I Fail
4) Super Hero
5) Heart Beat
6) Show Me the Way Ft. Wande Baloy
7) Addicted
8) Rich & Famous
9) Lost In You Ft. Sammy
10) Losing It
11) Can't Let It Go
12) Want You Ft. King
13) Amazing
14) Show Me the Way (Reprise)
The second part, FAMOUS consists of 12 pop tracks and they are:
1) Sisi Ft. Wizkid
2) Harder Ft. Patoranking
3) Pere Ft. Iyanya
4) Mercy
5) Oshe Ft. Awilo Logomba
6) Sweet Potato Ft. Chidnma
7) I No Use U Play Ft. Shaydee
8) Afrurum Gi Na Anya
9) For You Ft. Sheyi Shay
10) Physical Something Ft. Bez and Sound Sultan
11) Delilah Ft. Kayswitch
12) Jalabia and Snapbacks Ft. King, Skales, Morell and Iceberg Slim
With this amazing concept and a star studded album, Praiz couldn't have gone wrong.