Reps Reject Jonathan's Request For An Extension Of Emergency Rule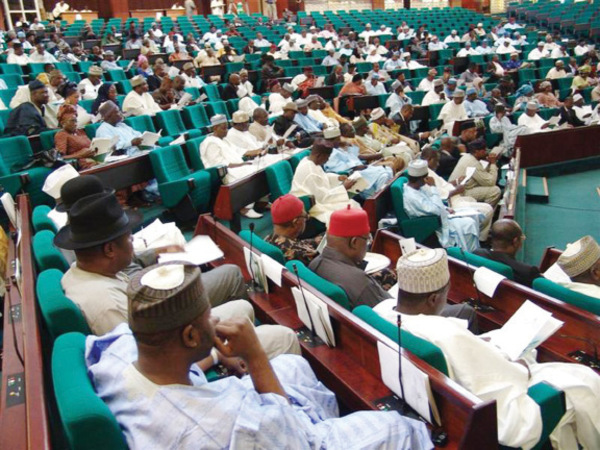 The House of Representatives has rejected the request of President Goodluck Jonathan to extend the emergency rule in Adamawa, Borno and Yobe.
The rejection was ratified at a special session convened by the Speaker, Aminu Tambuwal following the request by President Jonathan.
Spokesman of the House, Zakari Mohammed said the decision that was made at made at an executive session however advised the President to explore his constitutional powers to deploy the military to any troubled spots in the country.
Mohammed said the lawmakers were of the opinion that the three previous extensions have not achieved the desired success.
The lawmakers also condemned the action of the police that attempted to stop the Speaker from accessing the Chamber of the House.
The Speaker was teargassed with all lawmakers and workers at the lobby of the White House.