No Nigerian Troop In Liberia Has Ebola- DHQ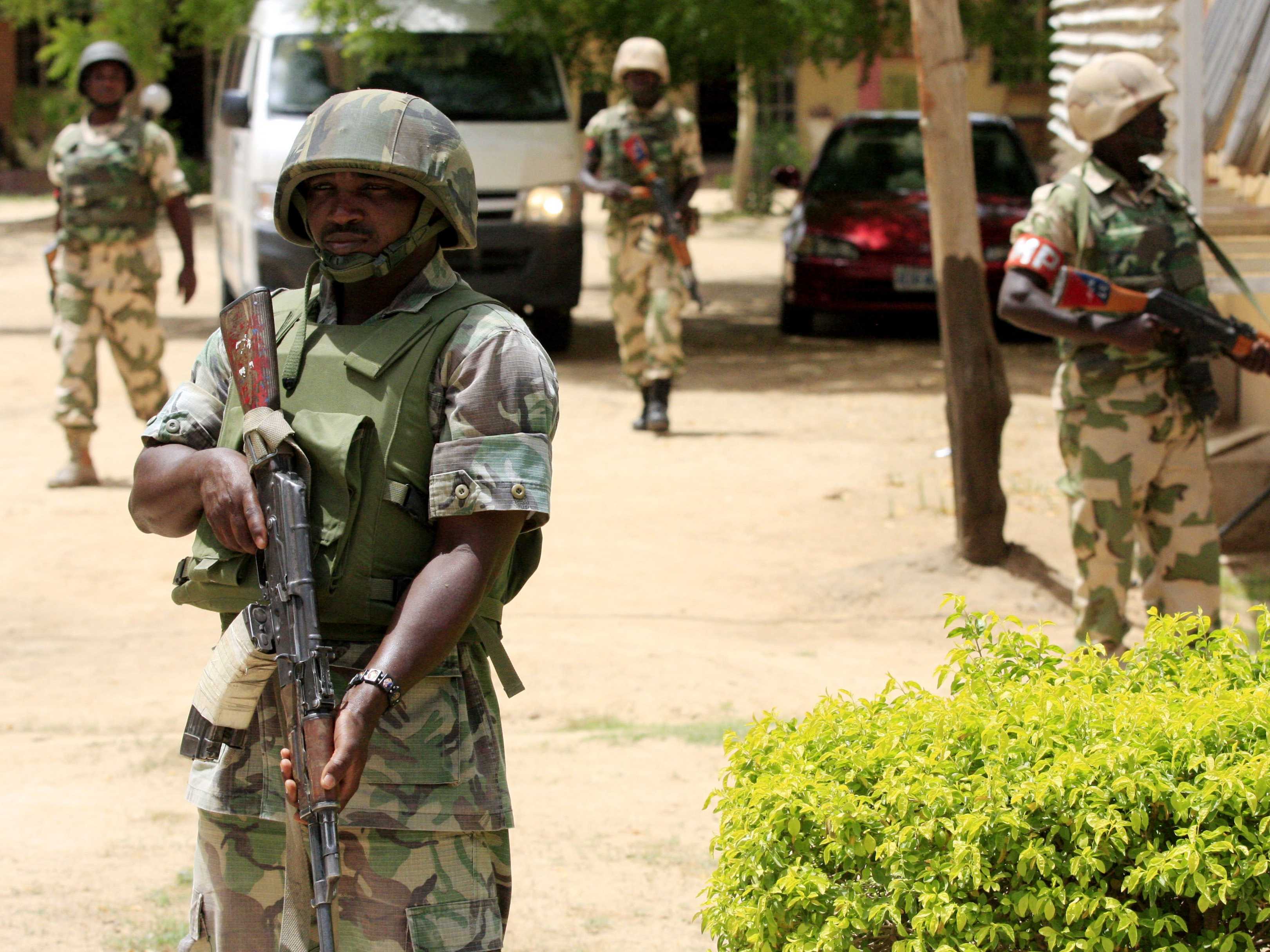 The Defence Headquarters has said that no Nigerian soldiers in Liberia has so far tested positive to the Ebola Virus Disease.
In a tweet Friday, the Nigerian military discloses that "the troops however remain confined to their camp for preventive purposes and medical Observation following the case of a Sudanese UN staff who was reported to have manifested the disease.
All necessary steps are also being taken to ensure that non of the Nigerian troops is affected by the disease while serving in Liberia.
The clarification became necessary following wide media reports and anxiety over the health condition of Nigerian troops in Liberia.