Ebola: WHO Cautions Nigeria Against Complacency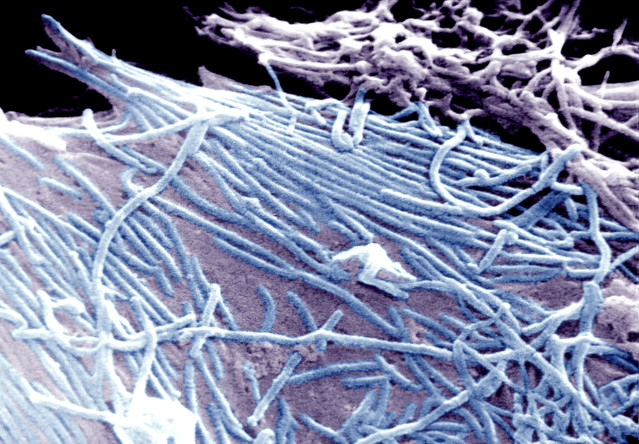 Estimated Reading Time: <1
The Country Director of the World Health Organisation (WHO), Dr Gama Vaz has warned the Nigerian government not to be complacent in ensuring that the country is free from the Ebola Virus Disease (EVD). THISDAY reports
Dr Vaz said "The risk of importing Ebola virus into the country remains very high.
While commending the efforts of the federal government and the two states where the disease occurred, Lagos and Rivers, Vaz expressed his appreciation for the strategic mechanism put in place to contain the virus in Nigeria.
By WHO standard, Nigeria will not be pathologically declared EVD Free until October 20.