44 Cross River Youth/Women Groups Endorse Jonathan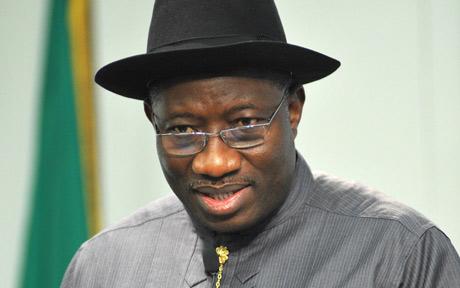 About 44 youth/women groups in Cross River Central senatorial district have endorsed a President Goodluck Jonathan for the 2015 Presidential elections. The Groups also endorsed Senate Leader, Senator Victor Ndoma-Egba for re-election into the senate.
In a mobilisation/sensitisation/enlightenment rally held at Ikom over the weekend, 44 youth/women groups, led by representatives of the district in the Nigerian Youth Parliament ratified President Jonathan's endorsement by the National Executive Committee (NEC) of the Peoples Democratic Party (NEC) and also, demanded Ndoma-Egba's return to the Senate next year.
Representative of the Central Senatorial District in the Nigerian Youth Parliament, Prince Ayu Ojor said
"The people of central senatorial district under my leadership in the Youth Parliament officially endorse President Goodluck Jonathan…we want him to continue in 2015.The next generation belongs to us. Nobody can dictate to us because this is our time. It is our collective decision that this Transformation Agenda of President Goodluck should reach every youth..