CBN Moves To Stop Illegal Charges, Orders Banks To Refund Customers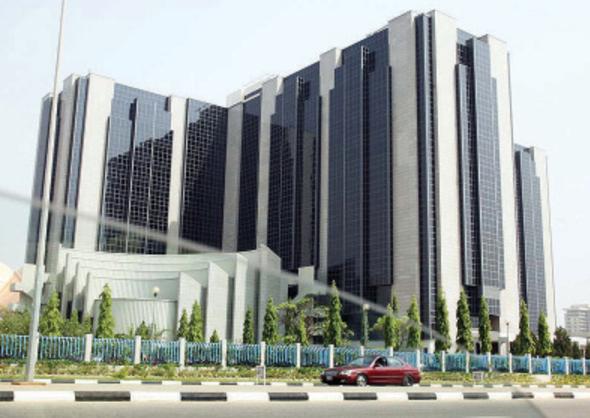 At the ongoing one week consumer public enlightenment and sensitization programme which was flagged off yesterday in Calabar, the Director, Consumer Protection Department of the CBN, Mallam Usman Dutse who was represented by Hajia Kadija Hassim revealed that the apex bank had ordered banks to refund customers who have being illegally charged. He stated that over  5,500 complaints have been received by the apex bank since Consumer protection Unit in the bank was upgraded to a department in 2012.
He urged bank customers to go through their bank statements regularly and if any discrepancies are discovered, they should report to their banks and if the issue is not resolved, a report should be lodged at the CBN's consumer protection department.
'Banks have been given one month within which to address any complaint by any customer and in the case of ATM transaction within the same bank, the issue should be resolved within two hours and in the event that the bank fails to do so, the customer should report to the Consumer Protection Department in the Central Bank in any state".
He made it clear that bank customers in Nigeria deserve to get the international standard treatment as it is every where in the world.
"The economic meltdown that affected the world economic system also affected Nigeria therefore bank customers in Nigeria should no longer be treated anyhow but fairly treated by the banks".
Before the interactive session in Calabar, Cross Rivers state, they have been similar ones in Gombe, Plateau, Rivers, Oyo, Sokoto, Enugu, Rivers and Ogun state.
Mallam Dutse also promised more public awareness campaigns in the grassroots:
"There will be talk shops on radio stations, road shows along major roads and markets and workshops to enlighten the people on the workings of the financial system in the country and the efforts being made to improve it".