Banks Must Notify The Apex Bank Before Sacking Staff – CBN Says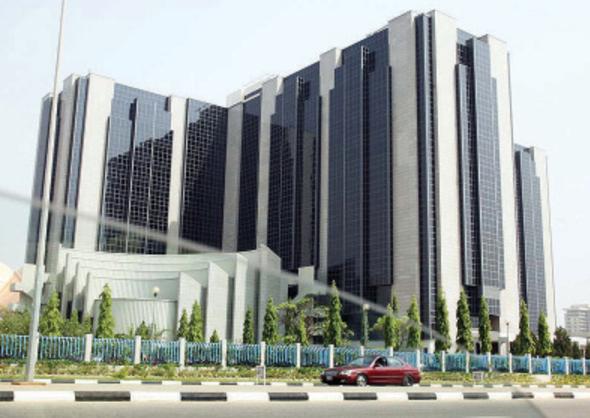 Kolawole Balogun, a representative of the CBN, said this while speaking at an interactive meeting in Abuja with Chris Ngige, minister of labour and employment, and other stakeholders in banking and finance sectors.
He explained that the banks should be able to make profit with a reasonable amount of staff.
"We have looked at our laws in terms of our limitations. In as much as we cannot impose staff on any bank, we can engage them on other solutions and that is what we are doing now," he said.
"We have even gone a step further to look at how we can, not in terms of regulation but in terms of knowing why they are actually disengaging their staff.
"We will soon come up with a circular for the banks to ensure that if they are going to disengage up to a certain number of staff they should let us know and explain why.
"Although times are challenging at the moment, they can still manage to keep some level of their staff and remain profitable."
Ecobank, FCMB and First Bank are just three of the banks that have sacked staff in 2016.