School Resumption: FCT Distributes Ebola Prevention Materials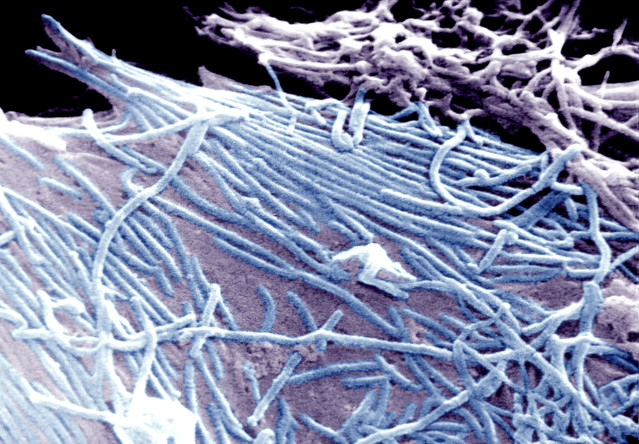 Estimated Reading Time: <1
by Oluwatosin Fatoyinbo
The Federal Capital Territory Administration has commenced the distribution of preventive items against the Ebola Virus Disease as directed by the Federal Government for the resumption of schools on Sept. 22.
Malam Kabir Usman, the secretary for Education, made the statement on Saturday in Abuja at a press conference. He said the items would be distributed to 1,264 schools across Abuja.
"We are gathered here today to begin the distribution of all the items required to ensure a safe and virus free school environment for our children.
"The items include hand sanitisers, liquid soap, hand held thermometers, plastic buckets for running water, anti bacterial liquids, hand gloves, sensitisation materials such as posters and handbills for each school."
He also said the Administration has started fumigating the schools and that new water tanks are been provided.