Traditional Rulers Urge Chime To Contest Senatorial Seat Held By Ekweremadu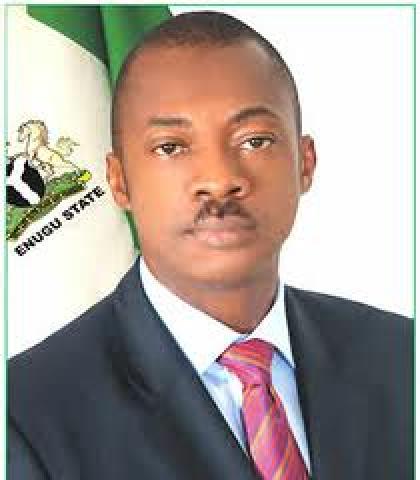 by Oluwatosin Fatoyinbo
Elders and traditional title holders in Awgu Local Government Local Government Area of Enugu State have asked Governor Sullivan Chime, to contest the Enugu West Senatorial seat presently occupied by the Deputy Senate President, Ike Ekweremadu
The elders and traditional rulers made this request while on a solidarity visit to the governor at the Government House, Enugu, the elders who operate under the umbrella of "Ndi Nze N' Ozo Awgu Egbeleli" said the  decision to support the governor to go to the senate at the expiration of his term was influenced by the achievements he had recorded since he assumed office as governor.
Awgu is one of the three councils that make up Awgu/Aninri/Oji-river federal constituency where Ekweremadu comes from.
Led by their Traditional Prime Minister Chief De Stephen Onuoha and the Chairman of Awgu local government council  Mr Mathanus Nze   they promised to  mobilise their people to ensure that the project was realised.
They said they have followed the people oriented administration of Governor Chime and noted the land mark achievement it recorded in the provision of  social services, peace and security as well as the  equitable distribution of amenities.
what remains unclear is whether Ekweremadu will be seeking a re-election into the senate again or pursue a rumoured Governorship ambition.