Ebola Outbreak: Group Urges Government To Embark On Fumigation Of Public Places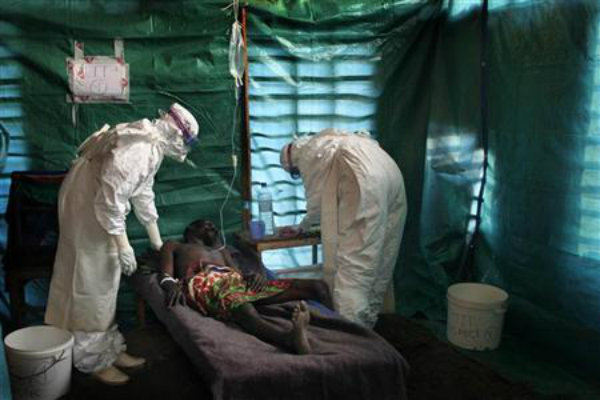 Estimated Reading Time: <1
Due to the outbreak of the deadly Ebola virus in some parts of Nigeria, the Civil Society Awareness Response on Epidemic Diseases (CARED) is asking the Nigerian Federal Ministry of Health to help curb the spread of the virus to other parts of the country. The civil society organization wants the ministry to fumigate public places such as hotels and worship centers and also organize an air spray in the country as a means of containing the virus.
This was made known by the coordinator of CARED, Stephen Aremu. He also advised the government to consider hunting and using air sprays to kill animals which could be carriers of the virus such as bat and the various forms of bush meat. The group also pleaded with the government to deny foreigners who have a history of the virus in their countries from gaining access to Nigeria.
He also expressed disappointment at reports which states that health officials have turned back some Ebola patients for fear of them contracting the virus themselves:
"We are amazed at reports of several patients being refused treatment when they present with such symptoms when the right response should have been to notify the relevant authorities about such suspicions than to send them back into the community."
"The consequences of sending such persons back to the communities untreated and uncared for are best imagined if any of the persons affected are truly infected with Ebola virus".
Photo Credit: valuewalk.com