Edo State Deputy Speaker, Festus Ebea Impeached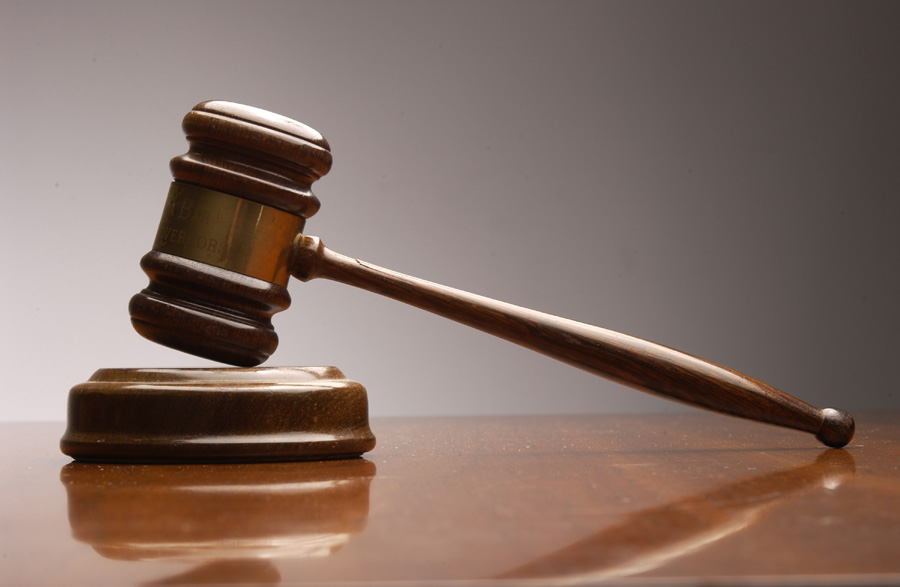 The ongoing political crisis in the Edo State House of Assembly, on Wednesday, took another dimension as members said to be loyal to the state governor impeached the Deputy Speaker of the House – Festus Ebea – on allegations of misconduct and misdemeanour and elected Victor Edoror to replace him.
Suspended deputy speaks, the four lawmakers  earlier suspended and five other members of the State House held a session and suspended the speaker and few other members of the House, insisting that they had been suspended without an offence.
Prior to their suspension, which led to the logjam, the suspended lawmakers had decamped from the All Progressives Congress to the Peoples Democratic Party. There were talks that the Deputy Speaker, Ebea was also making plans to decamp to the PDP.
The 15 Lawmakers belonging to the All Progressives Congress, APC carried out the impeachment at the Old Assembly Complex inside the Edo State Government House owing to ongoing renovations at the premises of the Edo State House of Assembly.
"This renovation work going on there was caused by the fact that the former Deputy Speaker and a group of aides forcibly entered the place, destroying doors and windows.
"Of course, we had to repair them and put them back to shape," Speaker of the House, Uyi Igbe said, maintaining that they will have to continue carrying out their duties in the old Chambers for now and that the crisis has not stopped them from working.
Although 15 lawmakers sat for plenary, 16 signed the impeachment. The 16th person was reportedly Abdulrazak Momoh, the PDP lawmaker yet to be suspended.
Content Credit: Channels TV