Racist Comments: NBA Has Banned Donald Sterling From The League For Life, Fined $2.5 million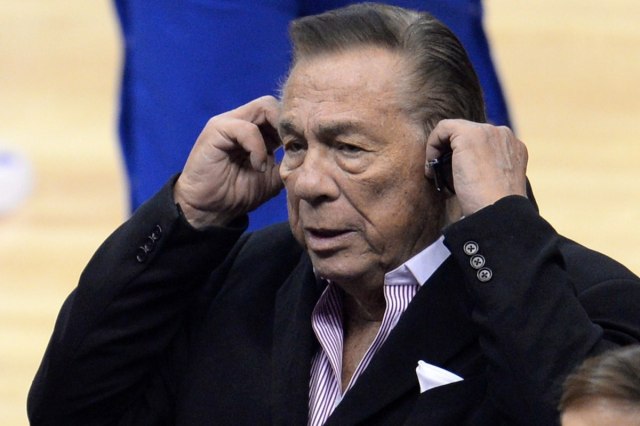 Estimated Reading Time: <1
By Vanity Fair

Pre-press conference reports by reports by NBC News and TMZ (and published here by V.F. Daily) that Sterling was fined and suspended indefinitely were inaccurate. At the NBA's press conference, league commissioner Adam Silver said the NBA is banning Sterling from the league for life, and fining him $2.5 million, the maximum allowed by the league's rules.
"Shortly after the release of an audio recording this past Saturday morning… the NBA commenced an investigation, which among other things, included an interview of Mr. Sterling," Silver began. "That investigation is now complete. The central findings of the investigation are that the man who was heard on the recording… is Mr. Sterling, and the hateful views expressed on the recording are Mr. Sterling's.
"That they came from an NBA owner only heightens my personal outrage," Silver noted. "Sentiments of this kind only threaten the values of inclusion and respect" that Silver said define the NBA. Silver explicitly apologized to Magic Johnson.
"I am banning Mr. Sterling for life from any association from the Clippers organization and the NBA," Silver said, noting that he was barred from attending practices, meetings, or "any other league activity." The NBA is also fining Sterling $2.5 million, the maximum allowed by the league's rules. The funds will be donated to charities.
Silver said that he would do everything in his power to make sure the Clippers are sold. Sterling's comments "simply have no place in the NBA," Silver said.