Lupita Nyong'o Is People Magazine's Most Beautiful Person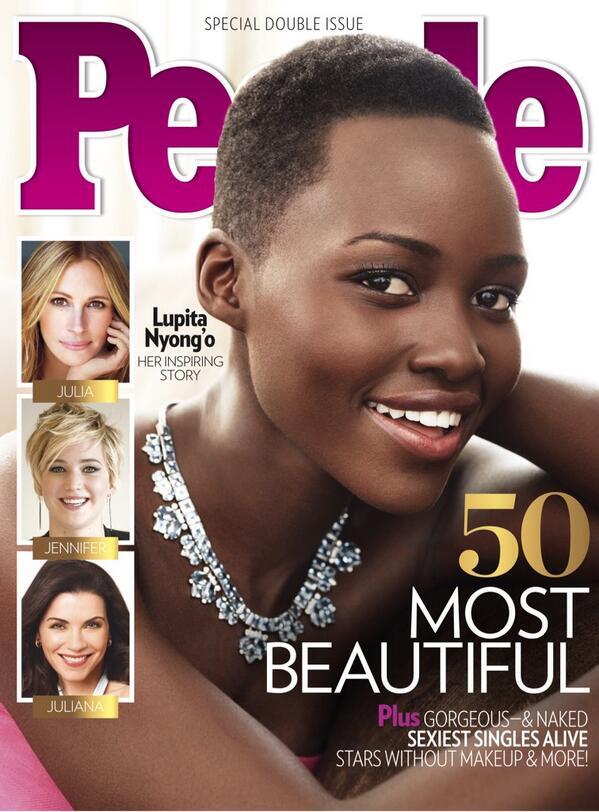 Lupita Nyong'o, the Oscar winning actress is People's Most Beautiful person for 2014, the magazine revealed Wednesday morning.
The Mexican-born Kenyan international star graced the cover of the magazine with the perfect smile and the style to match beams from a cover that promises "her inspiring story."
For the 31-year-old actress, it's a story that largely came to light during awards season as she collected trophies at every turn for her role in the film "12 Years a Slave."
Today's Savannah Guthrie recently sat down for an exclusive interview with Nyong'o, who expressed her appreciation for the People cover nod.
"I'm flattered, but flattered sounds like such a flighty word, you know?" Nyong'o said. "I'm flattered with, like, gravitas under it." She said.