Gusau Has Not Resigned, Says Presidency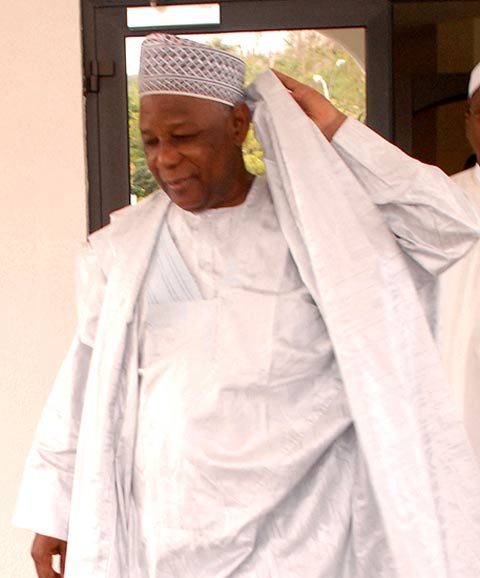 Estimated Reading Time: <1
The Presidency on Wednesday in Abuja said there was no iota of truth in the rumoured resignation of Gen. Aliyu Gusau as the Minister of Defence.
He was sworn in on March 5.
Mr Reuben Abati, the Senior Special Assistant to President Goodluck Jonathan on Media, said reports that Gusau had left office after an altercation between him and military commanders were false.
"It is not true that he has resigned," Abati told the News Agency of Nigeria (NAN).
Similarly, in a statement signed by the Mr Shehu Maikai, Director Press, the Ministry of Defence also denied the reported resignation of Gusau.
''The attention of the ministry had been drawn to a media posting on the social network that the minister had resigned.
"I wish to state, categorically, that the minister has not resigned his appointment.
"We thank all those that have called to verify the rumour and reassure you all that Gusau remains the Minister of Defence," the statement said.