2015 Election: PDP Stands No Chance In Rivers State – Amaechi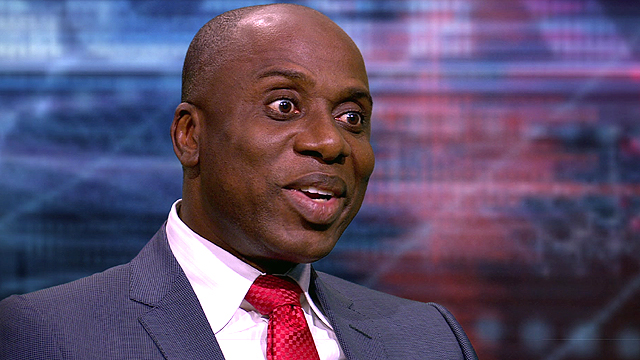 Governor Rotimi Amaechi of Rivers state has made it clear that the People's Democratic Party (PDP) do not stand a chance to take over in the state come 2015.
The Governor speaking through his Chief Of Staff, Tony Okocha revealed that about 90 percent of Rivers state's voting population are members of the APC. According to him those who think PDP can come out tops against APC in any election in the South South state were merely hallucinating.
This is seen as a response to President Goodluck Jonathan who had during recent rallies  in Owerri, Lafia, Sokoto and Minna said the PDP would regain control of the five states whose governors had defected to the APC. These states are: Kano, Sokoto, Kwara, Adamawa and of course, River state.
The statement from Amaechi's Chief of staff read:
"For anybody to declare that the PDP will take over Rivers in 2015 is mere hallucination. It (PDP winning Rivers in 2015) is not possible. I cannot talk about any other state, but I am sure that APC is in full control of Rivers State.

"You can see that Rivers is an APC state and they can't take it. More than 90 per cent of the voting population in Rivers State is APC. Apart from being APC members, they are also adherents of APC. So, PDP cannot take the state away from APC" .