Curbing Electronic Fraud: Acting CBN Governor Unveils New Security Policy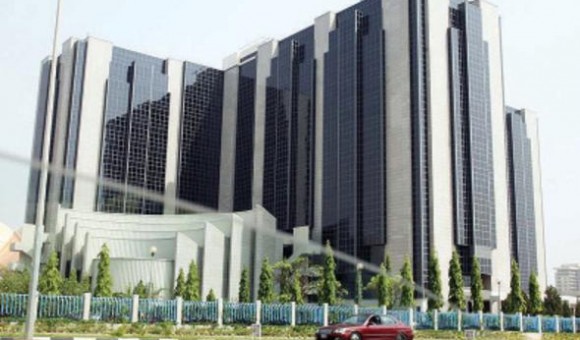 New security policies to protect bank customers and the business community against electronic fraud have been unveiled by the Acting Governor of the Central Bank of Nigeria(CBN), Dr. Sarah Alade.
The Ag CBN Governor revealed the new strategy will strengthen the nation's financial policies. The unveiling of the new security policy went on this Wednesday in Yenagoa at the sensitization exercise of stakeholders on cash-less policy. She was ably represented by the Bayelsa Branch Controller of the CBN, Mr.Basil Udou-Tun.
According to the Ag CBN Governor said the new security policy would witness the inauguration of the Nigeria's Electronic Fraud Forum as well as the passage of two bills by the National Assembly for a legal framework and the unification of efforts among banks in the area of information sharing.
"While the CBN is playing a leading role in the development and implementation of this policy,the cooperation among the respective stakeholders is extremely important if we are to ensure the improved efficiency of Nigeria's payment system to contribute to the country's economic and social development through increased financial resources," she said.

The representative of the Head of Shared Services Office, CBN headquarters, Mr. Ene Eleonu in his presentation said the revised policy of the CBN on cash-less policy will channel more energy to the use of mobile payment.

He also revealed that CBN had intensified calls on the Nigerian Police Force and the Economic and Financial Crime Commission (EFCC) to arrest and prosecute all those who issue dud cheques.

He assured that the security measures put in place by the CBN will ensure minimal fraud with the withdrawal of the swipe card system to chips implanted in the Automated Cards.

"The card related crimes will come to zero," he said.