Chelsea & British Consulate Investigating Stabbing Of Fans In Istanbul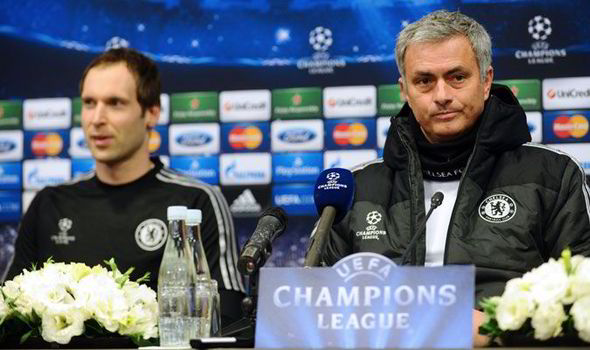 Estimated Reading Time: <1
Two Chelsea fans were stabbed In Istanbul last night ahead of the club's Champions League last-16 showdown with Galatasaray.
Chelsea is currently involving the incidents which saw the duo stabbed.
Both victims were nor taken to hospital as the injuries were thought to be minor.
The victims were stabbed in two separate incidents around the city centre area near Taksim Square, where Chelsea fans gathered.
Chelsea has revealed they are aware of the incidents and their security officials and the British consulater are now investigating.
Demonstrations are expected at the Taksim Square today as protests against the current government escalate.