Anglican Archbishop Equates Gay Discrimination To Apartheid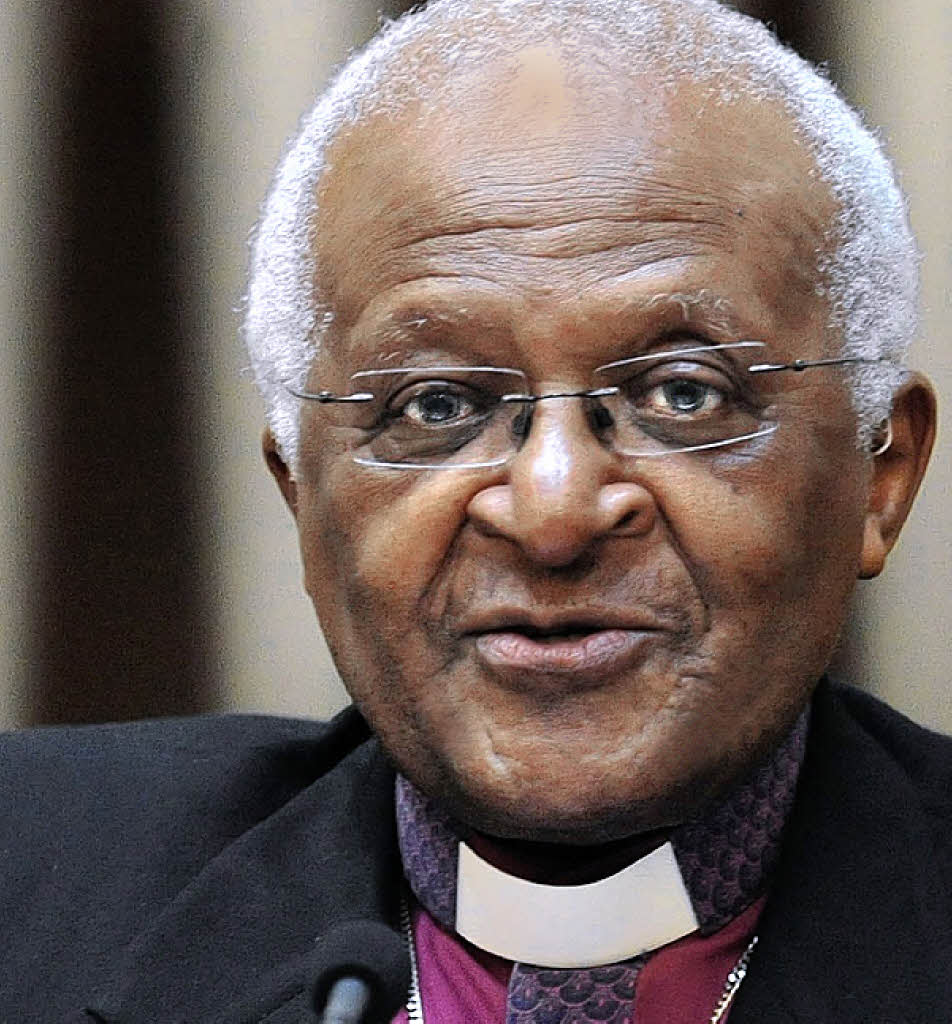 Anglican Archbishop Desmond Tutu of South Africa on Monday in Cape Town equating discrimination against gay people to the horrors of Nazi Germany and apartheid era in South Africa
He was critisising the Ugandan President Yoweri Museveni over his plan to approve controversial anti-homosexuality laws.
"We must be entirely clear about this, the history of people is littered with attempts to legislate against love or marriage across class, caste, and race."
He said there was no scientific basis or genetic rationale for love as, there was only the grace of God.
"There is no scientific justification for prejudice and discrimination, ever, nor is there any moral justification. Nazi Germany and apartheid South Africa, among others, attest to these facts,"he said.
Tutu urged Museveni to use the debate to strengthen the culture of human rights and justice in Uganda, and clamp down on sexual exploitation rather than orientation.
Two weeks ago, Museveni told members of his governing party he would sign the bill, passed by parliament late last year, prescribing life imprisonment for homosexuality.
Museveni has come under fire from UNAIDS which warned that Uganda's progress in tackling the country's HIV epidemic could be reversed if the law is passed.