Minister Advises Travellers To India To Take Oral Polio Vaccine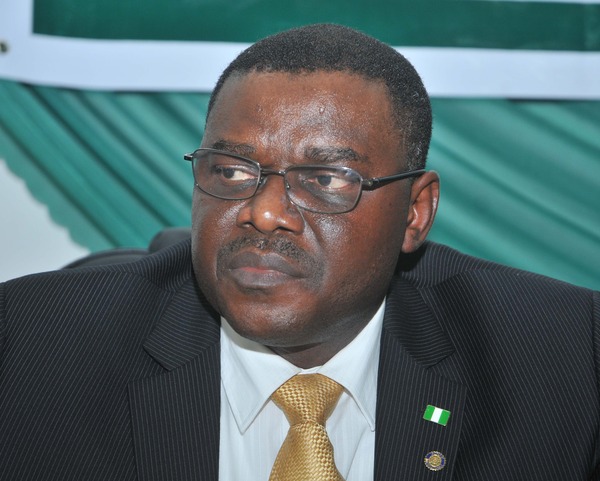 NAN
The Minister of Health, Prof. Onyebuchi Chukwu, has directed Nigerians visiting India to take Oral Polio Vaccine six weeks prior to their arrival in India.
This is contained in a statement signed by Mr Isiaka Yusuf, Chief Press Secretary, Federal Ministry of Health, on Friday, in Abuja.
"Similarly, any India national traveling to the polio endemic or polio outbreak countries will be vaccinated against polio virus six weeks before leaving India.
"This directive is at the instance of the World Health Organisation as advice to polio endemic countries such as Nigeria, Kenya, Israel, Ethiopia, Somalia, Afghanistan and Pakistan,'' the statement said.
According to the statement, the advice is binding on all members of the World Health Assembly of which Nigeria is a member.
The statement said the Nigerian Government, through the National Primary Health Care Development Agency, had made tremendous progress in 2013 towards achieving interruption of polio virus transmission by the end of 2014.
It also stated that the number of wild polio virus cases in 2013 had reduced immensely by 56 per cent when compared with the same period in 2012.
Chukwu also said that the Nigerian Government would continue to enhance its surveillance and social health education, information and communication activities to ensure complete interruption of the disease in Nigeria