Buffon Advises Osvaldo To Seize Opportunity At Juve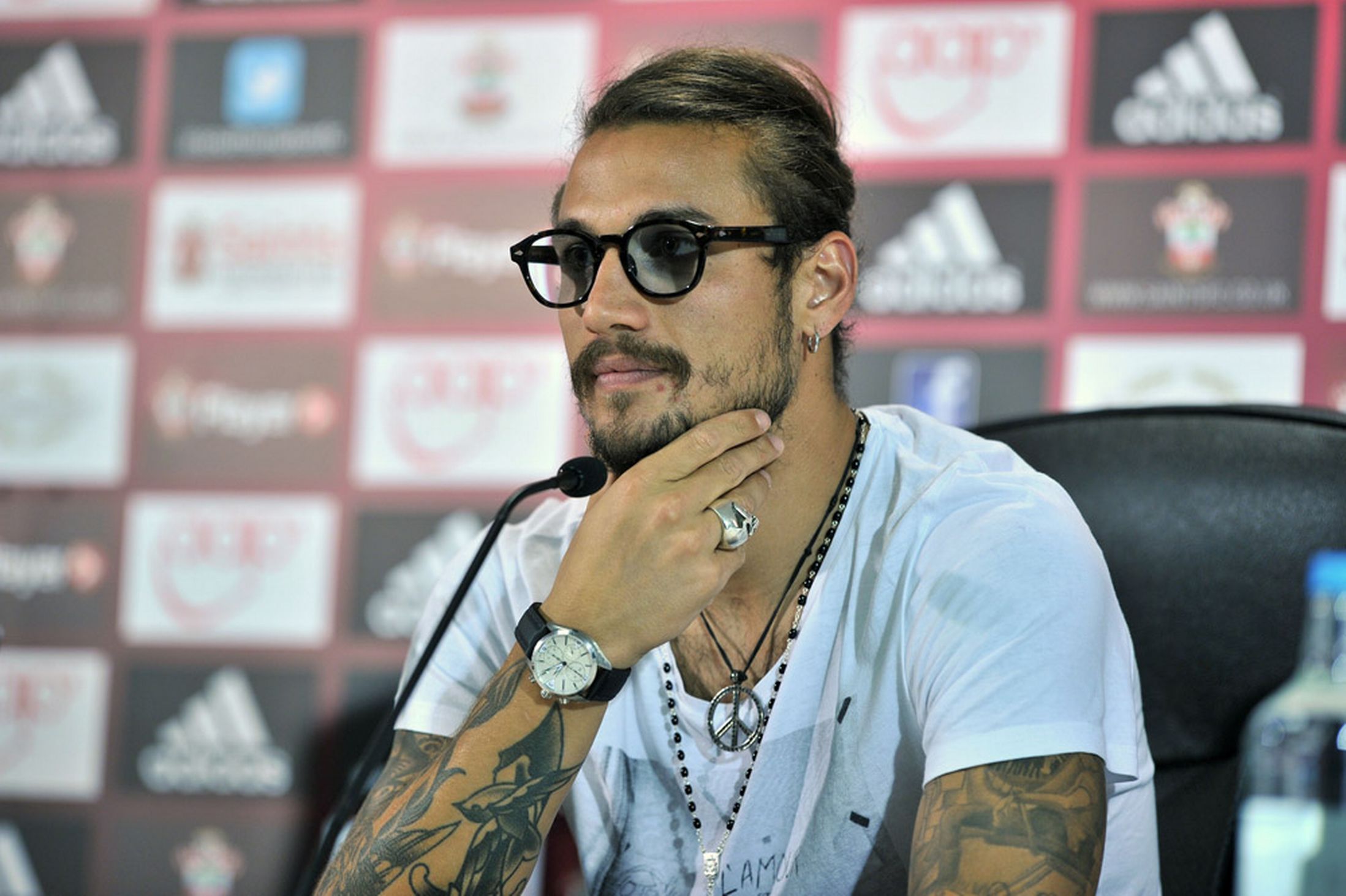 Estimated Reading Time: <1
Veteran goalkeeper Gianluigi Buffon has advised his Juventus teammate Pablo Daniel Osvaldo not to waste his opportunity to impress at the club.
The big Italian striker arrived Turin on loan from Southampton in the winter transfer window. He had been unsettled in England after an incident on the training ground that saw him disciplined by the Premier League club.
Buffon is impressed by the striker's body language since joining the team. Speaking with Sky Sport Italia, Buffon had some words of encouragement for his new teammate.
"He's shown great willingness to help everyone,"

"He has enthusiasm because he knows what a great opportunity it is to be at Juve. Then there's the World Cup".

"A player like him should not pass up this opportunity."