JAMB Registrar Announces UTME Dates And New Formats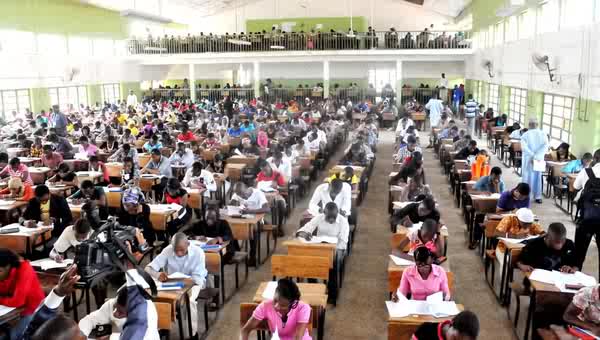 Estimated Reading Time: <1
JAMB registrar, Prof Dibu Ojerinde announced on Thursday, in Abuja, that the paper-based version (PPT) of the 2014/2015 UTME will take place on April 12 while the computer-based version (CBT) will take place on May 17.
The CBT will be conducted over 12 days.
"In any case, we are prepared. We have 300 centres for CBT while we have 2000 centres for PPT. This is the last time we are going to do PPT; it will be all CBT next year," Ojerinde said.
He said the choice of CBT was to curb examination malpractice and ensure immediate release of results and encourage candidates to prepare better.
"We've limited options to four institutions; one university, one college of education, one polytechnic and one institute for entrepreneurship," Ojerinde added.

"[We are doing this] because of the action of our institutions. They will call both first choice and second choice candidates for post-UTME, collect money from them. And when the second choice candidates score higher than the first choice, they will prefer the first choice candidates."
The JAMB registrar warned candidates not to register for both PPT and CBT, saying their results would be cancelled.
He urged candidates wishing to change their school choice to do so before registration closes, or risk paying N1,000 as fine.
The sale of UTME forms will end on March 14 while the online registration will end on March 25.