Italian Prime Minister Set To Announce Resignation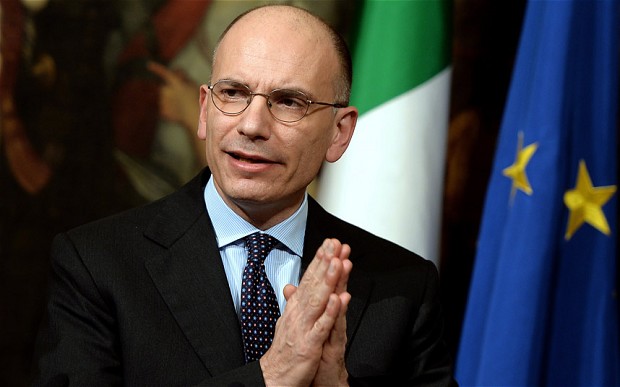 Estimated Reading Time: <1
Italian Prime Minister, Enrico Letta says he will resign on Friday after his Democratic Party supported a call for a new administration.
Matteo Renzi who is party leader had earlier called for a change of government at a party meeting, saying the country could not go on in "uncertainty".
It has been largely speculated that Mr Renzi wants to take over as prime minister after being elected as the leader of the party in December.
Letta said in a statement that his decision followed "the decision taken today by the national leadership of the Democratic Party" as he revealed he would formally submit his resignation to President Giorgio Napolitano at the presidential palace on Friday.