Stephanie Linus Discusses Vesicovaginal fistula (VVF) In Emotional Documentary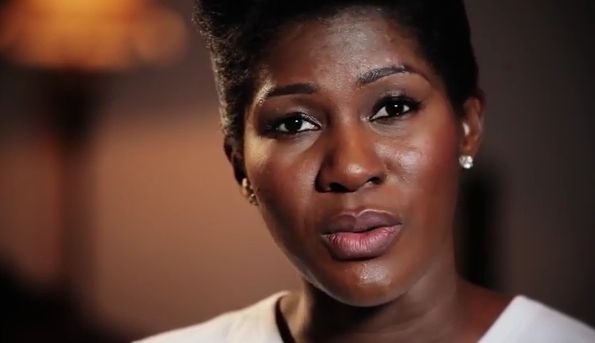 Estimated Reading Time: <1
Let's discuss women living with Vesicovaginal fistula; a condition which Nollywood screen goddess, Stephanie Linus is also investing her time and efforts into.
It was the last month of 2013 when Stephanie partnered with Extended Hands Foundation at the General Hospital, Ogoja, Cross River and Shell Nigeria Exploration and Production Company to conduct free surgical operations for 22 women living with Vesicovaginal fistula.
In this short documentary and true story about how VVF impacted on the life of one heroine named Vero, Stephanie Linus shows that she has got not just pretty looks but also a beautiful heart. She has together with the Extended Hands Non-profit organization help repair the VVF( Obstetric Fistula) conditions of 22 women in Ogoja, Cross- River State
She also has a movie, DRY which focuses on women and young girls' living abnormality.
This is a must watch video which will definitely enlighten you.