Shopping Guide: The Right Dresses For Your Body Shape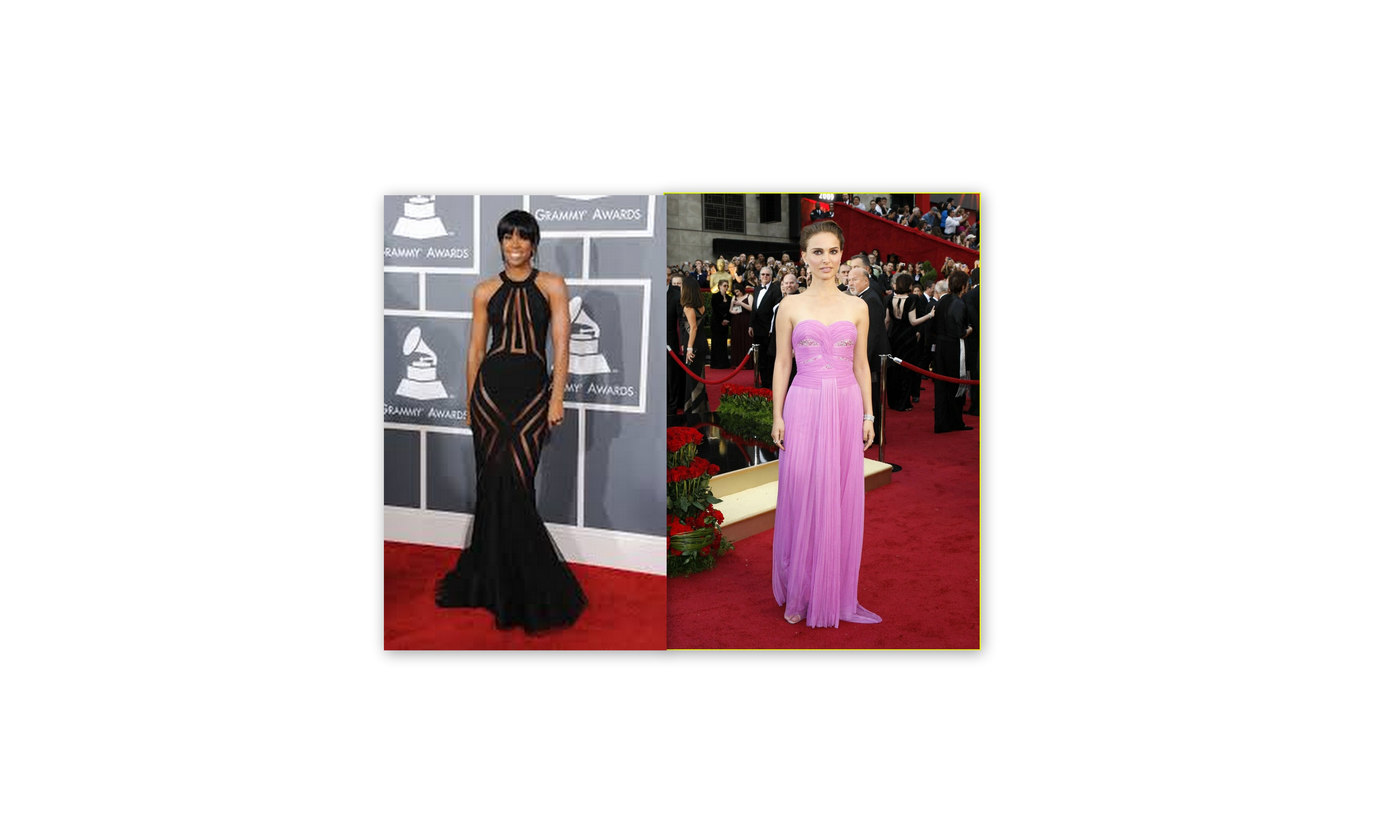 Estimated Reading Time: <1
By Hadiza Saidu
Sometimes finding a dress you really like which will also suit and flatter your body type can be tedious. With the guidelines I'm going to share with you, it is sure to become a favourite part of your shopping.
Mini Dresses: This is a petite woman's haven. Mini dresses look absolutely great on them as they are usually slightly above 5 feet or under and these dresses usually gives the illusion of longer legs especially when paired with heels.
Wrap Dresses: Wrap dresses or empire dresses with a high waistlines are flattering for women who have pear shaped body. They accentuate their small waist and also give proportion to their body especially if tightly fitted over the bust to draw attention to them. With large hips, pear shaped bodies usually have an upper body that is smaller than their lower body.
Peplum Dress: Peplum dresses are ideal for women with broad shoulders. The flare at the hips can create a balance and also equalize the broad shoulders while adding curves.
Shirt Dresses: The shirt dresses are ideal for hour glass body shape. Hour glass shaped women are curvy with slim waists. Wear a shirt dress preferably with a belt to flatter your waistline while adding definition to help balance your silhouette as well as drawing subtle attention to your hips.
A Line Dresses: They are wonderful, universally flattering and they work for everyone. Both pear and apple shaped women can enjoy wearing this type of dress. Though usually favoured by women with height advantage, they are one of the best cuts for streamlining silhouettes.
Maxi Dresses: Every woman can rock a maxi dress but the maxi dresses are ideal for women with long torso and those with slightly boyish figure. They build feminine curves where they are very little curves. If your are under 5 feet please go for maxi dresses with smaller prints.
Sheath Dresses: These are a good choice for apple shaped women, they flatten the stomach and even out the body proportion. if you're looking to have a little bit of wiggle room to hide a bit of tummy make sure to buy a size bigger to achieve this. It can be worn by most body types too.