Kaduna Government Pardon 62 Inmates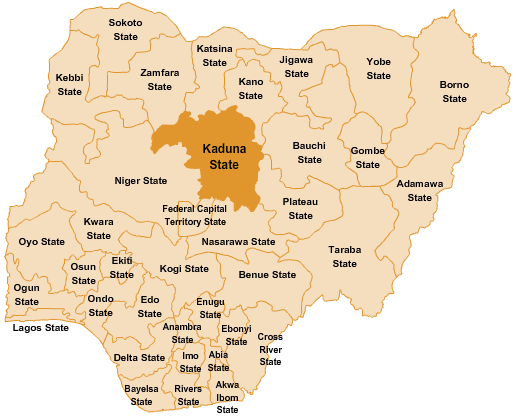 Estimated Reading Time: <1
The Kaduna State Government said on Friday that it had pardoned and freed a total of 62 inmates in January. Also pardoned were four prison inmates awaiting trial at the Kaduna Central Prison.
Mr John Randa, the Litigation Officer in the state Ministry of Justice, told the News Agency of Nigeria in Kaduna that the inmates were discharged on the basis of no witness to prosecute the matter.
Randa said that 24 inmates were recommended for discharge while 10 cases were ordered for legal advice, before the next prison visit.
"This exercise is to decongest the prison in Kaduna.
"We are planning to release a total of 800 inmates, based on minor offences, as they constitute the large chunk of those in prison," Randa said.