Nigeria's Economy Is Threatened As Excess Crude Account Gets Depleted – Okonjo-Iweala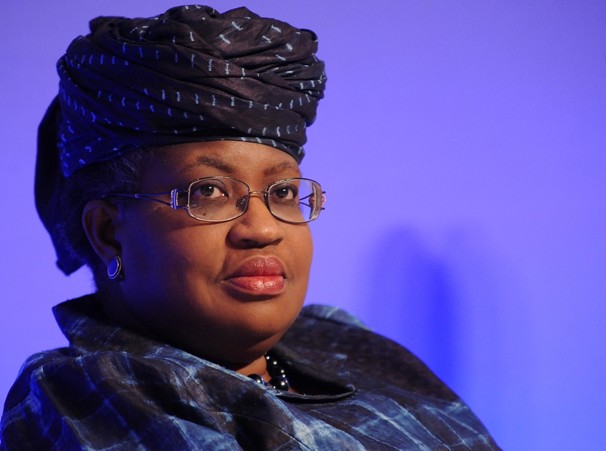 Estimated Reading Time: <1
Nigeria's economy is threatened, the Minister of Finance and Supervising Minister of the Economy, Mrs. Ngozi Okonjo-Iweala, yesterday. This is because of continuous decline in the nation's Excess Crude Account.
In an interview at the World Economic Forum in Davos, Switzerland, Mrs Iweala said the reduction of the Excess Crude Account to about $2.5 billion signifies that the country's economy is at greater risk than it was in the past .
As regards efforts made to contain the impending danger, she said,
"We have tried to set the country's main parameters in a very modest way. We have made our budget at a very reasonable benchmark price for oil.
"This is to shield us and to ensure we are not subjected to any volatility there may be in the oil markets."
The Finance Minister has meanwhile predicted a 6.75 per cent expansion in Nigeria's economy this year as against a growth of 6.5 per cent in 2013.
"In Nigeria we are growing very fast, but that growth has come with increasing inequality and lack of inclusion of certain segments of the population."
The Excess Crude Account has gone down  from $8.65 billion at the end of 2012 to $2.5 billion presently. Nigeria's external reserves have also dropped 11 per cent from last year's peak of $48.85 billion, recorded in May.