FG Approves N20.4bn Arrears To Striking Polytechnic Lecturers -Wike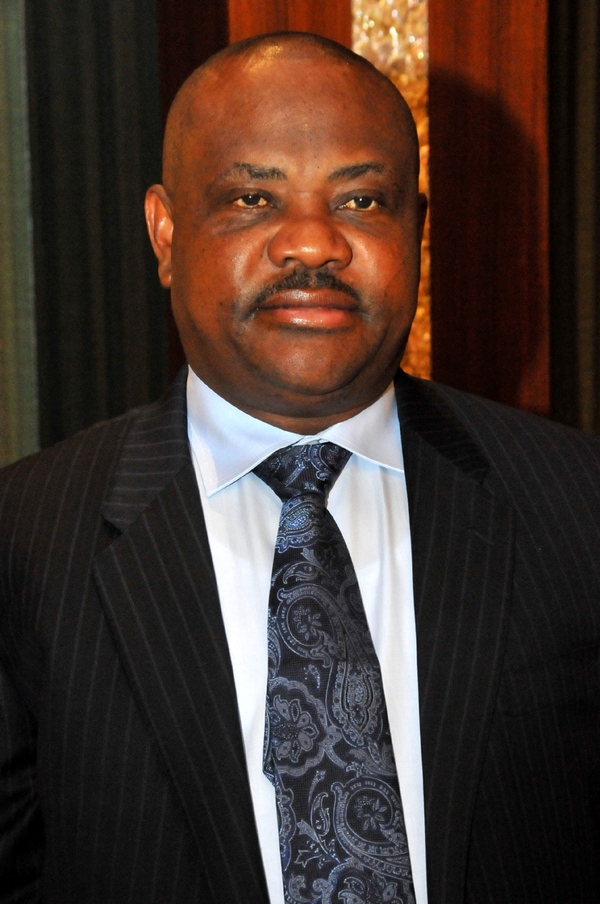 The Federal Government on Tuesday agreed to pay N20.4 billion arrears of new salary structure to the striking polytechnic lecturers, Supervising Minister for Education, Chief Nyesom Wike, has said.
Wike made this known at a meeting with the Academic Staff Union of Polytechnics (ASUP) and the National Association of Polytechnic Students (NAPS) in Abuja.
He said what was delaying the payment was an agreement by both parties on the modalities for the payment.
According to him, the CONTISS salary structure being agitated for by the union had been approved and also included in the 2014 budget.
The minister said with the CONTISS issue, three out of four issues raised by the lecturers had been resolved.
Wike, however, said the only outstanding issue was the release of the white paper on visitation panel to polytechnics, saying that that the Federal Government was working on that.
The News Agency of Nigeria (NAN) recalls that the union and government met in 2013 at the commencement of the strike where ASUP tabled 13 demands to the Federal Government.
Both parties, however, agreed on tackling four issues which could be resolved in the short term.
These include setting up a Needs Assessment Committee for the polytechnics; implementation of the CONTISS salary structure; constitution of governing councils for the schools; and the release of the white paper.
The minister advised the union to state the facts, especially when addressing the public as government was making concerted efforts to strengthen its educational system at all levels.
Wike noted that the aim of Tuesday's meeting was to identify grey areas that could be addressed for all to move forward.
He, therefore, appealed to the union to call off the industrial action in the interest of the country and the future of the students.
Earlier, ASUP National President, Dr Chibuzo Asomugha, said the union was not on strike for its own selfish interest.
Asomugha said the lecturers were fighting to strengthen the polytechnics, improve on the quality of students and give them the place they deserved.