Shipping Wars' Star, Roys Garber Passes On After Heart Attack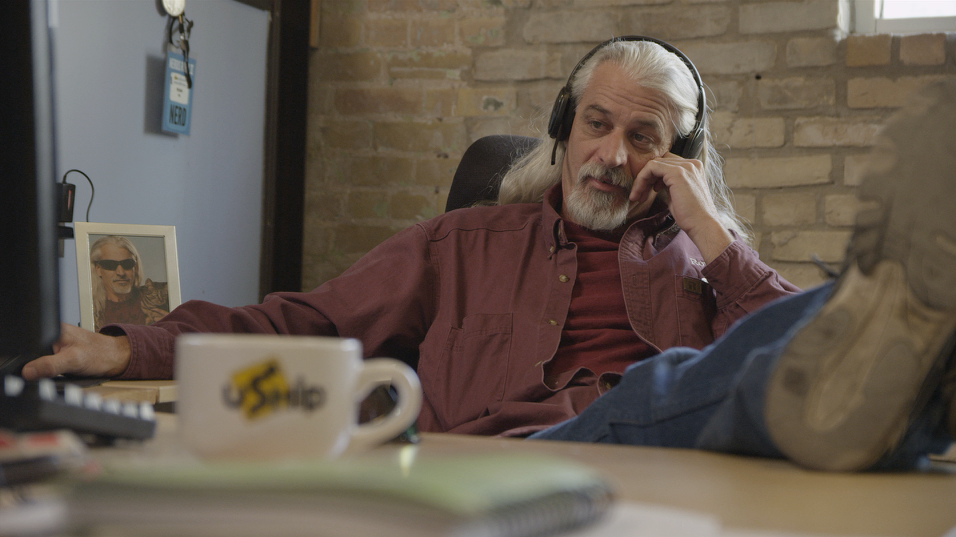 Estimated Reading Time: <1
A popular character of the A&E show "Shipping Wars", Roy Garber passed on last Friday night after suffering  heart attack.
Roy was rushed to a hospital in Texas after suffering a heart attack but he passed away shortly after as revealed by his long-time girlfriend.
Close family sources revealed to TMZ that Roy had a heart condition for some time.
Roy Garber was 49-years old.