Google Loses High Court Privacy Bid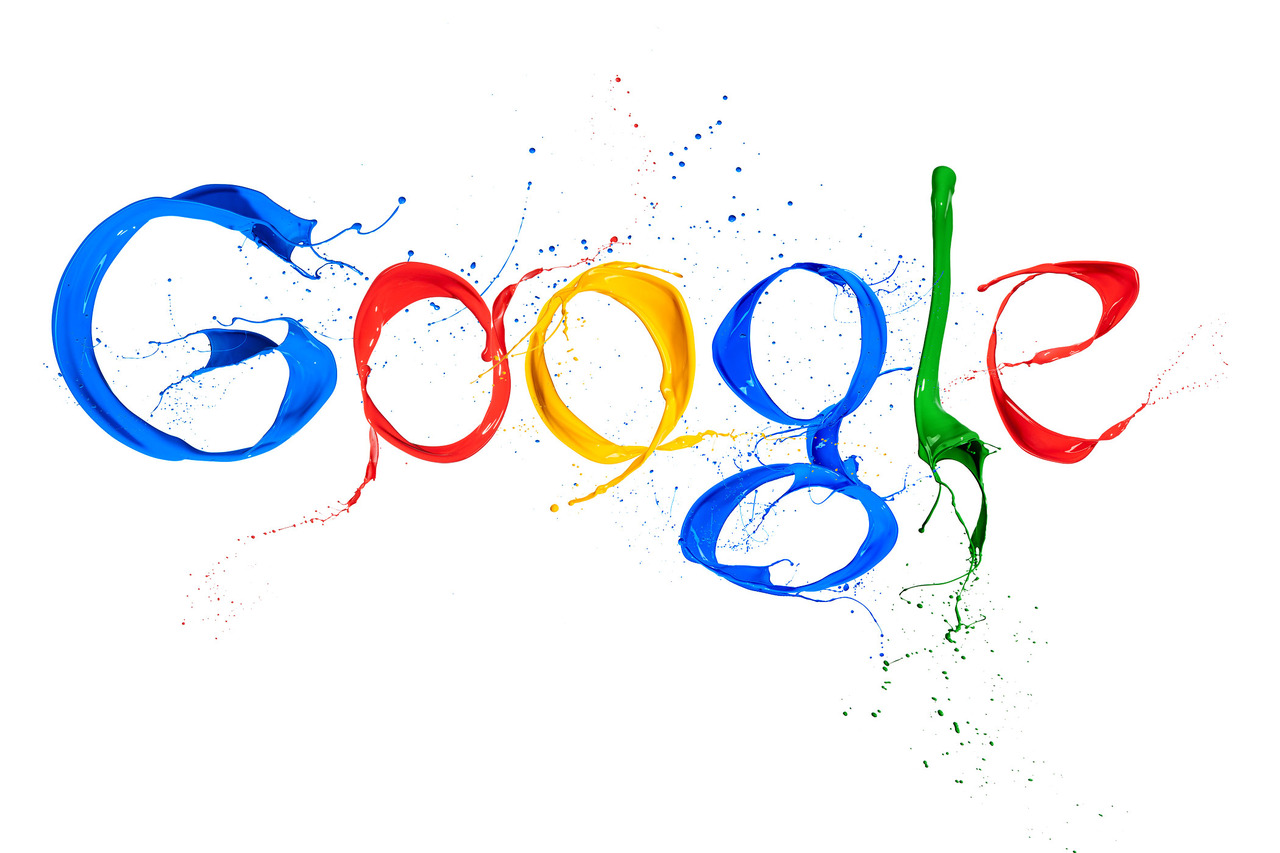 Estimated Reading Time: <1
Google has lost its High Court bid to block a breach of privacy legal action launched against it in the UK by a group of British internet users.
The internet giant applied for a declaration that the court has no jurisdiction to try their claims, which relate to the Apple Safari internet browser.
The group, known as Safari Users Against Google's Secret Tracking, accuse Google of bypassing security settings in order to track their online browsing and to target them with personalised advertisements.
Today Mr Justice Tugendhat, sitting at London's High Court, ruled that the UK courts were the "appropriate jurisdiction" to try their claims.
A group spokesman said: "The Google argument that any trial should take place in California has not been accepted by the judge."
Read from YahooNews