Willow Smith Returns To Ascend Her Throne – Listen To Her New Track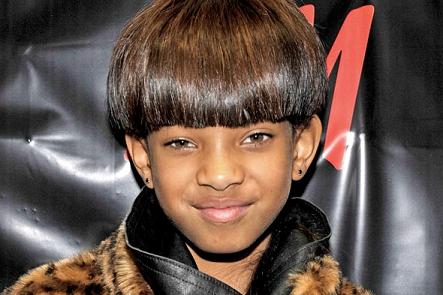 Estimated Reading Time: <1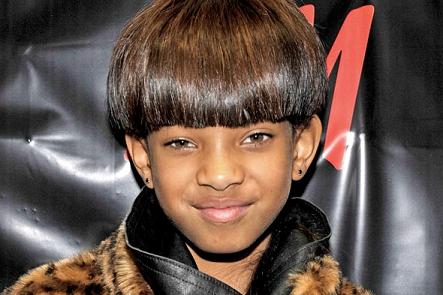 Forget her famous family, Willow Smith is hardworking. She came into limelight as a young girl some years ago and even had a hit song which won her several fans. After a while, she appeared to be missing in action
"I just wanted to chill, and be at home, and decompress, and just find out what I wanna do and where I stand on this planet, with the little tiny place we have,"

"I just feel like I want to do it different than the world's ready for", Willow explains in a recent interview with V Magazine (via EOnline).
Willoo has now dropped a new song, "5" and it appears she is back for good and ready to ascend her throne once again
This new R&B tune shows that Willow has metamorphosed from the "Whip Her Hair" era to an even better era. The 13 year old delivers very well on this one while her brother, Jaden's verse is below par.
Listen!