Schumacher In Stable But Critical Condition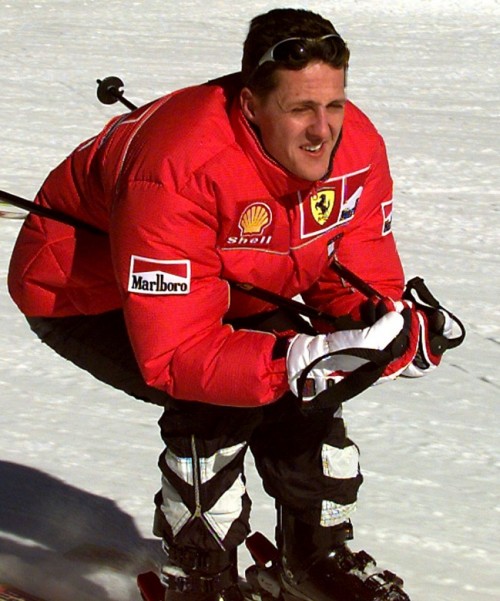 Estimated Reading Time: <1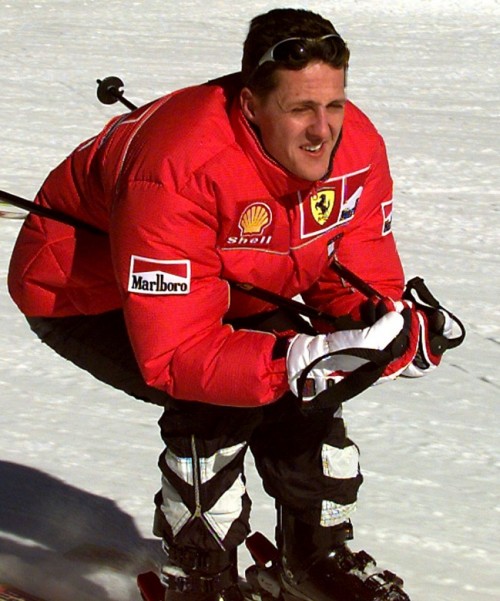 The manager of world's most famous Formula 1 driver, Michael Schumacher has revealed her client is in a stable but critical condition. Sabine Khem also revealed Schumacher was being looked after properly just as refused to comment on rumours about his condition
Schumacher is  suffering a medically induced coma in hospital in Grenoble, after suffering head injuries in a skiing accident in the French Alps on Sunday.
On Tuesday, doctors had said that Michael was showing signs of improvement even though he was "not out of danger".
They will not give any update on Schumacher's condition on Wednesday unless it changes significantly

"The good news for today is… there's no significant changes," Ms Kehm told reporters and well-wishers just outside the hospital.