FIFA Extends Adidas Deal To 2030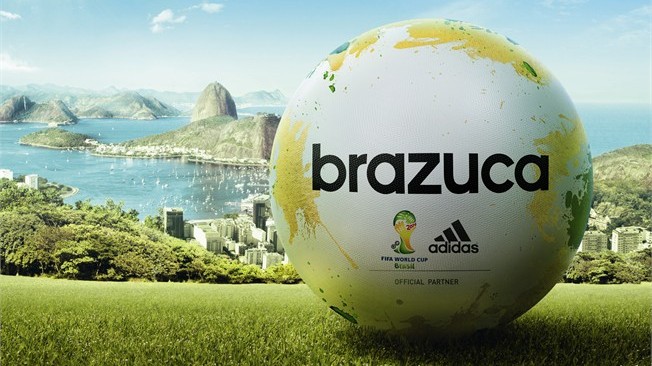 World football governing body, FIFA and German Sport kits and accessories giants Adidas have renewed their sponsorship deal up until 2030.
This new laudable deal was announced at an event in Moscow. Ever since 1970 Adidas has been in partnership with FIFA; Adidas had provided the match ball (pictured below) for the World Cup in Mexico.
The deal will see Adidas retain official partner, supplier and licensee rights to the FIFA World Cup and all FIFA-organised tournaments.
Adidas will keep on supplying the official match ball for these competitions. The German multinational company will also create replica versions for retail. Adidas provides uniforms for referees and other match officials.
"Without the support of long-term partners such as Adidas, it would simply not be possible for FIFA to host global spectacles such as the FIFA World Cup and to continue our work to develop football worldwide," Thierry Weil who is the marketing director of FIFA said at the event.
"Adidas is an integral part of the Fifa World Cup story, quite literally featuring at the heart of the action at every tournament since the 1970 Fifa World Cup. We are delighted that this long-term strategic partnership will continue until at least 2030 and we are looking forward to writing new chapters of football history together." He concluded