House of Representatives Investigating DSS's Raid On Judges' Homes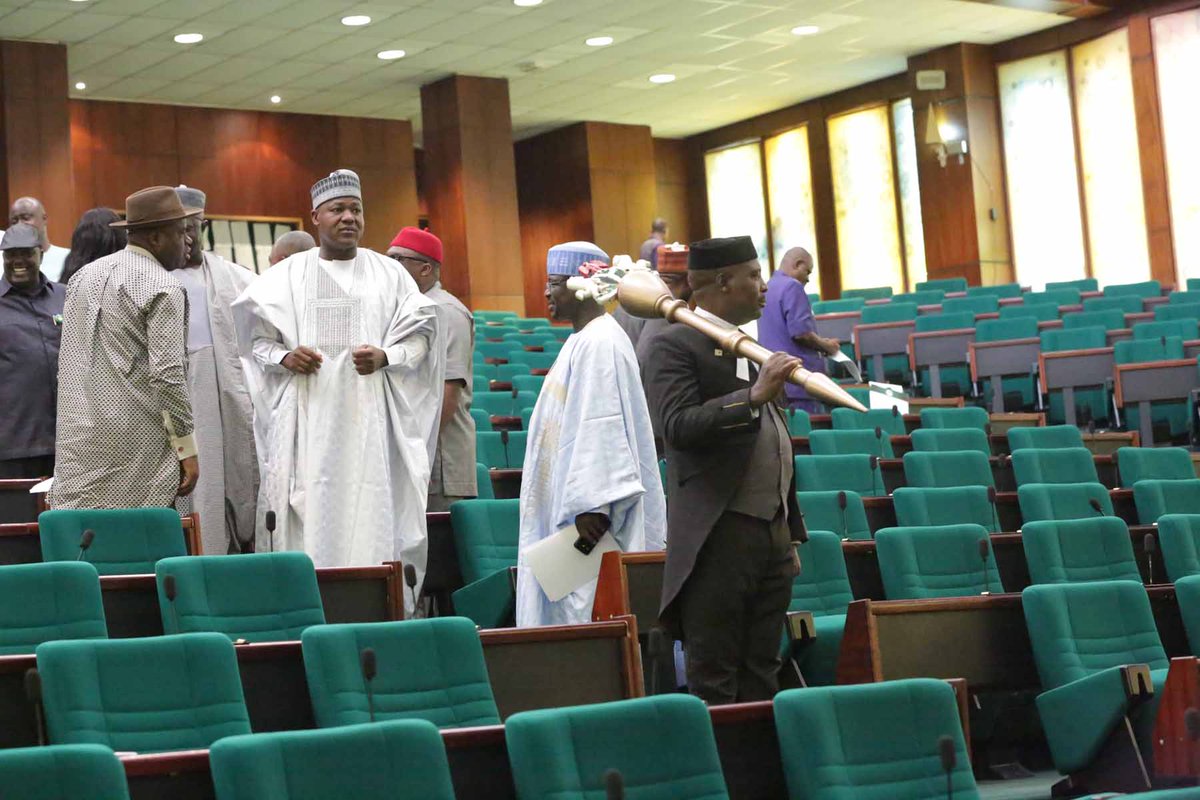 The house of representatives has set up an ad hoc committee to investigate the raids carried out by the Department of State Services (DSS) on some judges homes across the country over the weekend.
The homes of seven judges was raided by the DSS on allegations of corruption.
On Tuesday, the house resolved to investigate the matter, following an urgent motion on matters of public importance sponsored by Kingsley Chinda.
While moving the motion on the floor the house, he said it was important for the DSS to explain where it derived the powers it used to raid the home of the judges, adding that the constitution guaranteed the separation of powers.
"The powers of the SSS as enumerated in sections (2) (3) and (6) of the national security agencies act 1986; which does not include the investigation and prosecution of corruption and abuse of office," he said.
"The affected judicial officers had never been invited for questioning by the SSS before the sudden invasion and arrest was carried out."
He expressed dismay that neither the attorney-general nor the National Judicial Commission (NJC) were contacted before the raids were carried out.
Yakubu Dogara, the speaker, did not allow contributions, saying the house would have to investigate the matter first before arriving at a conclusion.
"Lawmakers should maintain fidelity to the laws. They are custodians to determine if the laws were breached," he said.
The house adopted the motion after it was put to a voice vote by Dogara, the speaker.