PDP Crisis Deepens As Justice Okon Abang Removes Makarfi-led Caretaker Committee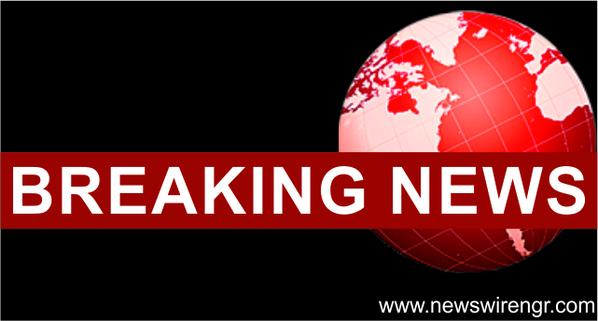 A Federal High Court in Abuja Thursday removed the Senator Ahmed Makarfi-led caretaker committee of the Peoples Democratic Party (PDP) from office, throwing the party into further crisis.
Justice Okon Abang in his ruling in a suit filed by former Chairman of the party, Alhaji Ali Modu Sheriff declared all actions taken by caretaker committee since it was installed in Port Harcourt on May 21, 2016, as illegal, null and void.
The ruling means the proposed national convention of the party scheduled for August cannot go ahead until the Court of Appeal makes a superior ruling.
"Parties have an uncompromising duty to obey court order until it is set aside. The Lagos Division made orders on May 12 and 20, forbidding the PDP from removing the Sheriff-led Caretaker Committee. That order is still subsisting.
"Having regard to the order of the court, PDP had no lawful authority to hold the convention that led to the emergence of the Makarfi-led Committee.
"The convention was unlawfully held and the Caretaker Committee was unlawfully and illegally appointed and could not take any legal decision for the PDP in view of the subsisting order of the Lagos Division of this court.
"Consequently, any action taken by the Makarfi-led Committee, including the purported mandate for legal representation in this matter is hereby declared illegal.
"If the Makarfi-led Caretaker Committee, as apostles of impunity, missed their way to the Port Harcourt division of this court, that court could not have conveniently assumed jurisdiction to set aside the earlier decision of the Lagos Division.
"I hold that the Port Harcourt division of this court cannot make an order to neutralise the potency of the Lagos Division of this court dated 12 and 20 May," Justice Abang ruled.