Senate Bows To Pressure, Shelves Plan To Amend CCT/CCB Act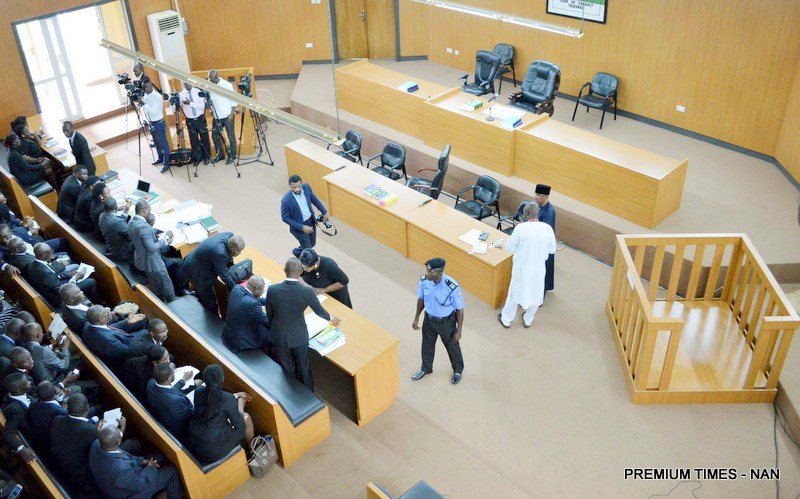 The Senate has resolved to suspend the discuss and consideration of the amendment of the CCT/CCB Act.
The Senate, in a closed door session also reiterated their support for the Senate President, Dr Bukola Saraki, in his ongoing trial until proven guilty.
The Senate had a closed door meeting for almost 3 hours to deliberate on this matter.
The Upper Legislative Chamber said all members have resolved to be united and put behind them all the crisis that had started since the inception of the 8th Senate.
All senators that have cases in court have been advised and encouraged to withdraw them.
The lawmakers are now in another closed door session to meet with Service Chiefs on the abducted Chibok girls?.