Arms Procurement Scandal: "I Got N100m But Yuguda Didn't Tell Me Where It Came From" – Says Attahiru Bafarawa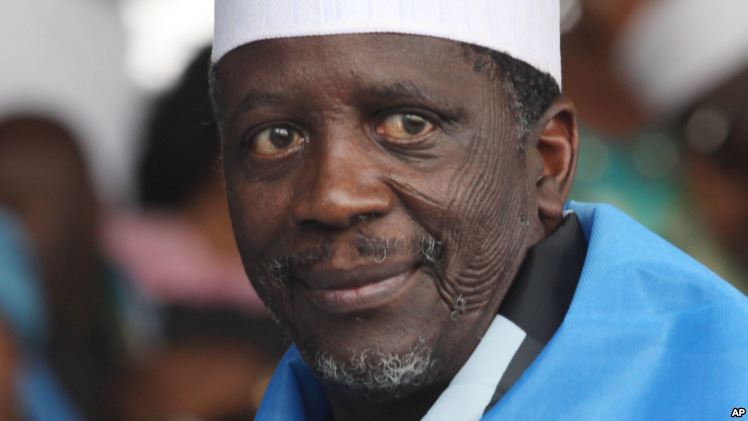 A former Governor of Sokoto State, Alh. Attahiru Bafarawa, admitted that he collected N100million from former Minister of State Finance, Bashir Yuguda through Sagir Attahiru.
Bafarawa, in his statement to the Economic and Financial Crimes Commission, EFCC said: "I know Bashir Yuguda. He called me to tell me there is money to be given for (sic) the North-West Campaign Committee which I asked how much and he told me is N100million for the seven states and ask (sic) to give it to Sagir which he did and the money was sent to the states campaign committee between 20th and 21st of February 2015 for the PDP Campaign for General Election.
"He did not tell me where the money was coming from. I did not ask him where the money was coming from.
"Sagir is my son and I directed Sagir to send the money to state chairmen campaign committee for PDP North-West.
"I also received N100million (dollar equivalent) from the North-West Campaign Committee. The money was given to me in the PDP National Chairman, Alh. Adamu Muazu house in Abuja in the presence of all the zonal chairmen as listed …and after collecting all this (sic) money, I gave the money to Abdullahi Yauri who was the Secretary of the North-West Campaign Committee to share to the state chapter and Yuguda didn't tell me where he got the money from."