Court Orders DSS To Produce Radio Biafra Director, Nnamdi Kanu Nov.23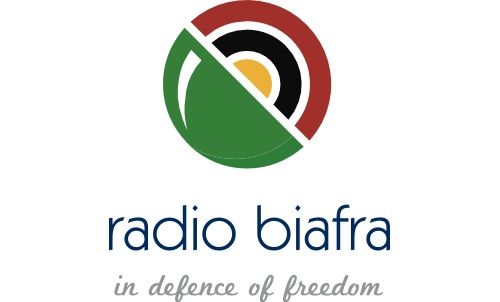 Estimated Reading Time: <1
The Magistrate Court 1 sitting in Abuja has ordered the Department of State Service (DSS) to produce the Director of Radio Biafra and leader of the Indigenous People of Biafra (IPOB), Nnamdi Kanu, before it next week Monday.
The trial of the leader of the indigenous people of Biafra, Mr Nnamdi Kanu, has been stalled, following the failure of the Department of State Service (DSS) to produce him in court.
At the resumed hearing of the case at a Magistrate Court in Abuja, two sets of lawyers, who claimed to be representing Mr. Kanu announced appearance.
One of the lawyers, Mr. Vincent Obete, told the court that he was briefed by the famly of Nnamdi Kanu to represent him, while the second lawyer, Mr. Gabriel Egbule, said he was personally briefed by Nnamdi Kanu on October 19, when he was arraigned before the court.
Following the absence of the accused person, Magistrate Shuaibu Usman ordered the DSS to produce him on November 23, to enable him identify his legal team.
Mr Kanu is standing trial for alleged criminal conspiracy, managing and belonging to an unlawful society and criminal intimidation contrary to sections 97 and 397 of the penal code.