APC Promises To Reverse President Jonathan's Appointments & Allocations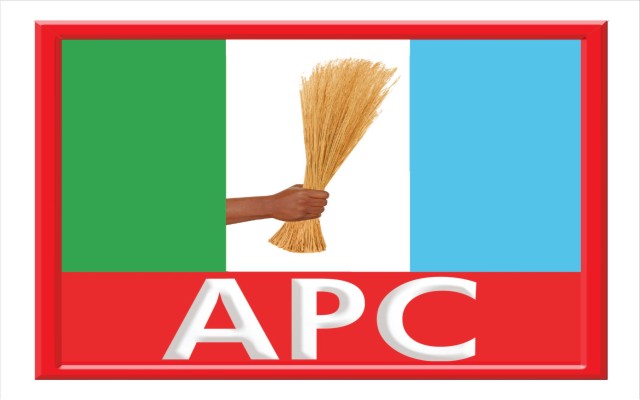 by Musa Abdullahi 
The All Progressives Congress (APC) in Bauchi State yesterday said the incoming administration may reverse last minute promotions, appointments and land allocations made by the outgoing administration.
State Secretary of the party, Auwal Jalla, said at a news conference in Bauchi at the weekend: "The incoming administration will look into the actions of the outgoing one, especially on things done after the April 11 governorship election, we will find out any last minute appointments, land allocations or contracts and they may be reversed if they didn't follow due process"
On the non–payment of workers' salaries, he said: "It is the full responsibility of the outgoing administration to pay workers' salaries, our governor-elect and his deputy don't know anything about it until after they take over, we advise the outgoing government to pay them immediately to reduce their hardship".
He assured that when the incoming administration assumes leadership, it would be fair to all.
To pitch for editorials, Opinion and Exclusive gists, send to editor@newswirengr.com, we will follow up on the story……